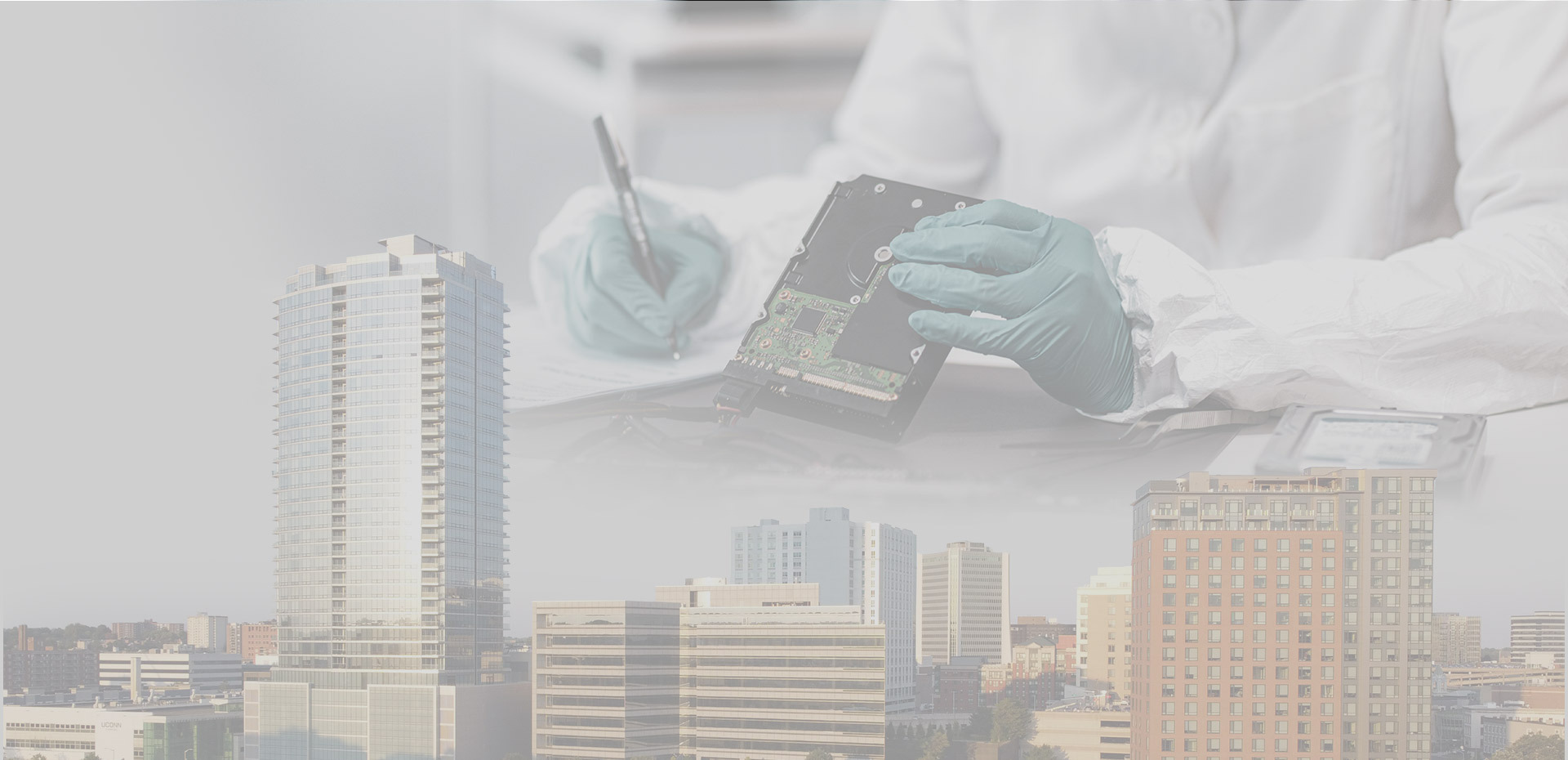 Data Recovery In Stamford, CT Since 1988
Our Services of Data Recovery In Stamford CT
When it comes to storing valuable data in our every day lives, we use dozens of different devices, storage configurations, and a number of different operating systems. While these devices have backup storage capabilities, they can all suffer from data loss which can cause us to lose sleep. TechFusion's services of data recovery in Stamford, CT has over 30 years of experience working on everything from iPhones to hard disk drives to RAID systems. Our data recovery services can restore your data so you can get back to your daily routine once again.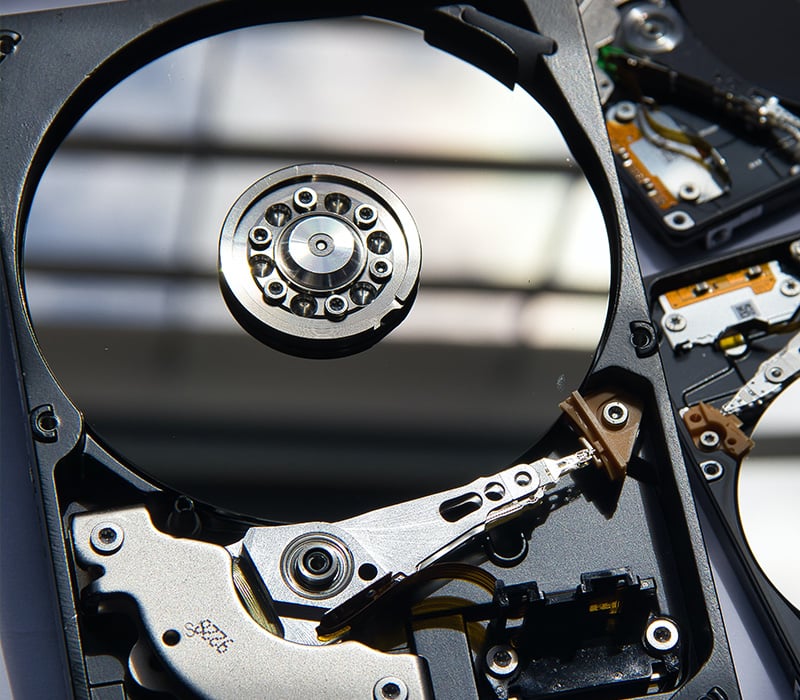 Hard Drive Data Recovery
One of the most common storage devices we use every day are hard disk drives. Our photos, videos, school work, or even financial information is stored on these making them extremely valuable. HDDs can suffer from a variety of failures like mechanical or viruses which causes them to lose data. Our data recovery experts in Stamford have years of experience restoring data from every brand and configuration of hard disk drives.
RAID Data Recovery
One of the more complicated data storage configurations are RAID systems. These highly technical systems use a number of disk drives to work together to improve speed and reliability. However, even RAID systems have data loss. Our data recovery services in Stamford have experience restoring valuable data on all level of RAID systems since they started becoming used. Let our team help recovery your data whether you have multiple disk failures, file deletion, or logical failures.
Smartphone & iPhone Data Recovery
Every day we take photos, videos, write notes, and record all forms of valuable data to our smartphones like iPhones (47% of Americans use an iPhone). They're the single most used tool that gets us through our daily lives. Whether you own an iPhone or Android, you may have lost some valuable data on your smartphone before. Our iPhone data recovery experts in Stamford work on all types of smartphones to restore your precious memories, important notes, and much more. Learn more about how we can recover your data today.
Mac Data Recovery
Since their inception, Macs have been one of the most popular desktop computers in the world. Though they have a solid backup storage option, many users still lose valuable data. Trying to recover data with free software is usually a waste of tine and money. Let our team of technicians help recover the data from your Mac today.
Let our Mac data recovery experts restore your vital documents and precious memories.
What To Do When Data Loss Occurs
Have you ever experienced data loss in a device? It can be scaring, anxiety inducing, and cause panic. Our data is so vital to our every day lives that ensuring we take the right steps after data loss can make a big difference. Our data recovery in Stamford, CT experts have some quick tips next time something happens:
Immediately stop using the device and power it down.
Refrain from removing the battery or pulling the power cord in anger.
Refrain from attempting to recover the files yourself as this may cause further issues.
Using an antistatic bag, carefully protect the device by wrapping it.
Take some time to write down file names and folders from the lost data to help our engineers during recovery.
Date Recovery Experts Vs. Data Recovery Software
Trying to use data recovery software to restore your lost data? You might want to think twice next time you try this. Often times softwares produce little to no results and only waste your time or do further damage.
At TechFusion, our team data recovery in Stamford CT experts have seen it all and helped clients recover data from all sorts of devices and platforms. Our advanced tools allow us to find your data and give you piece of mind knowing its all back.
Certified & Secured Data Recovery Services
When it comes to valuable data, it's imperative that the team you provide your device to maintains a high standard and level of security you can trust. This step should be non-negotiable when deciding what data recovery in Stamford CT experts you're choosing.
At TechFusion, our recovery team has established a multi-layer protocol system that ensures the safety and privacy of your data. This strong client-first approach has allowed organizations such as the FBI, NASA, IBM, and The Boston Globe to entrust their needs with our services.
Authorized & Trusted By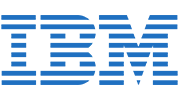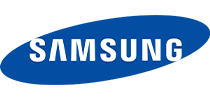 TechFusion In The News
With over 30 years of experience, TechFusion has worked on many high-profile cases and helped companies and government officials to solve mysterious cases. Our capability has earned us extensive local and national notoriety in both digital forensics and data recovery. Browse through our media gallery to see why TechFusion is the trusted source for all data recovery, digital forensics, e-discovery, cybersecurity, and ransomware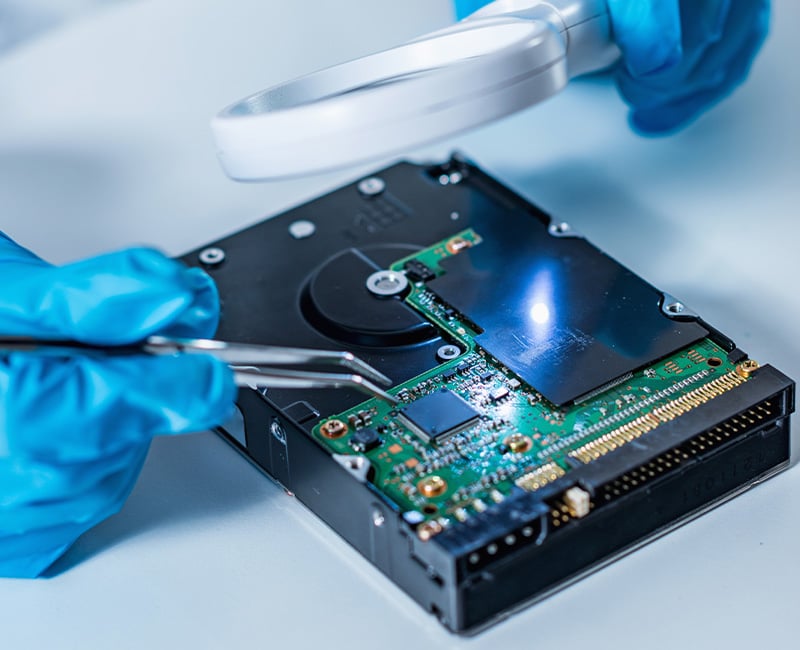 Call TechFusion For Data Recovery In Stamford
From financial documentation to patient info or photos and videos, losing data can be a crippling feeling. That's why our TechFusion data recovery experts in Stamford are help to help ease your stress. Whether it's a simple USB stick, a smartphone, or a complicated RAID setup, we have over 30 years of experience recovering data for our clients. Our certified technicians use proprietary tools to tackle your data loss and to make you whole again. There's no need to panic when discovering you've lost data — give our tech team at TechFusion a call to help end those sleepless nights.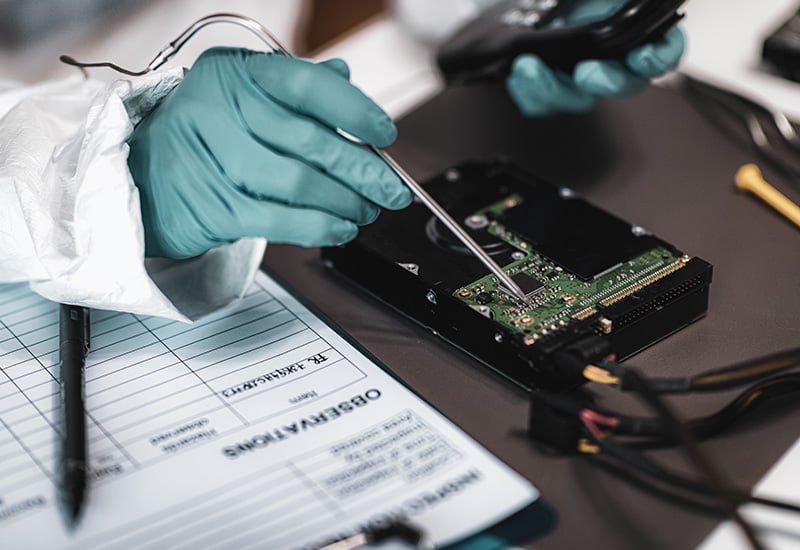 Computer Forensics in Stamford
In need of an experienced team that can piece together data evidence for you or your legal team? Our computer forensics experts in Stamford are experienced in eDiscovery, document review, evidence preservation, and much more. Our technicians and advisors are ready to work with you to ensure your evidence is secure, properly collected, and thoroughly interpreted. Our staff is here to make your life easier. We can ensure a strong legal case is helped put together should that situation arise. Call our computer forensics team in Stamford today and let us help.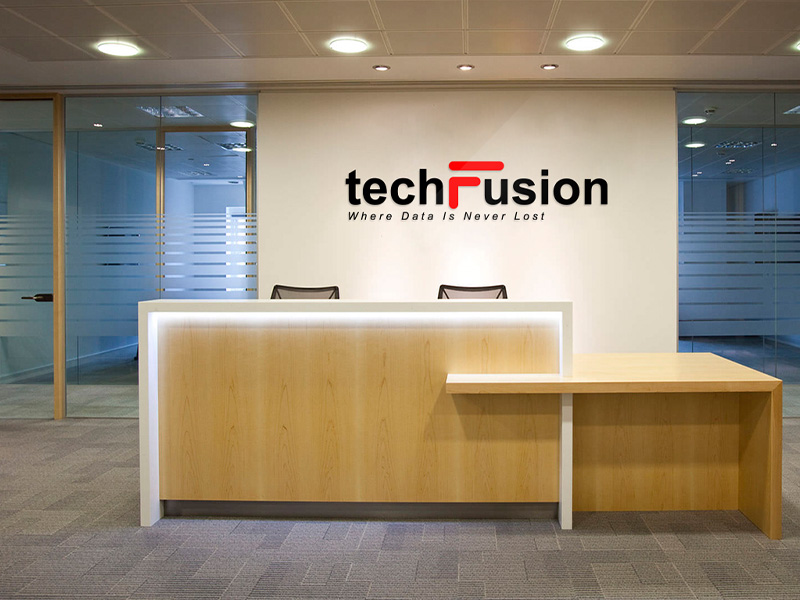 Four Reasons To Work With Us
30+ Years Experience
Certified & Secure
Manufacturer Approved
Exceptional Service
Making sure the recovery of your data is in the right hands is of extreme importance. TechFusion has over 30 years helping clients that range from small businesses to the U.S government and multiple agencies. Our notoriety and professionalism has allowed us to work on many high profile cases over the years.
Our certified engineers and technicians stay up to date on the latest industry standards and are approved by many of the most popular and common manufacturers.
Our Offices In Stamford, CT
Address:
263 Tresser Blvd, 9th Floor, Stamford, Connecticut, 06901, USA
Industry Certifications
















Where Data Is Never Lost
Request Help For All Data Recovery & Digital Forensics.