RAID Data Recovery Services
Many people use RAID—or "Redundant Array of Inexpensive Disks"—configurations to store data for large systems.
RAID configurations combine the capacity of several inexpensive disks to optimize system storage. Because these systems organize data in multiple locations, many people consider them safer and more reliable than traditional storage solutions.
However, RAID arrays can still experience data loss, and when they do, their failure is often catastrophic. Your RAID disks may begin failing before you detect any issues, causing several disks to fall victim to the loss in the process.
If you've experienced a RAID system data loss or failure, you need qualified data recovery experts to help you retrieve your files safely and efficiently. At TechFusion, we have been working with RAID systems since they entered the consumer market. Our 30+ years of data recovery experience allow us to use industry-leading methods to recover your data.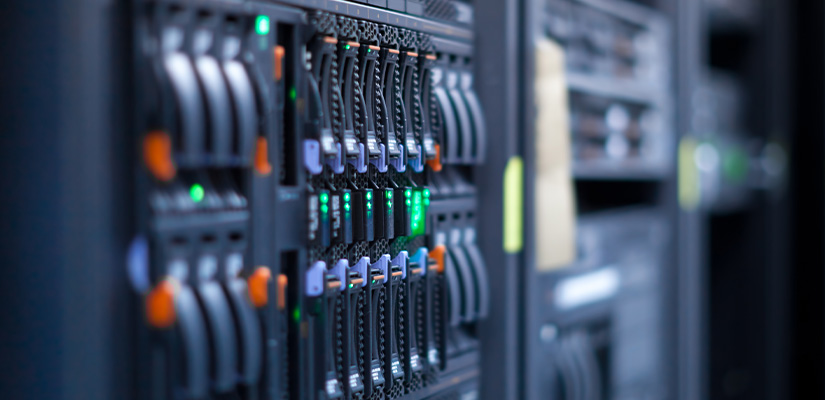 Common Causes of RAID Storage Data Loss
RAID system configurations store data across several disks rather than in one centralized location. Many users believe these systems to be safer than hard drives because if one disk fails, they can still count on the other disks to keep the remainder of their data secure. However, a single disk failure often harms the entire configuration, leading to total data loss.
RAID configurations can fail for several reasons. The most common causes of RAID data loss include:
Controller failure
Missing partitions
Faulty build
Multi-disk failure
Host server failure
Accidental data deletion
Power surge
File corruption
Virus infection
Physical damage
Whether your RAID system failure results from physical damage, internal malfunction, or user error, we at TechFusion can help recover your lost data.
RAID Storage Server Types We Recover at TechFusion
RAID systems are complex and can consist of a wide range of configurations and arrays. As a result, you should make sure that your RAID file recovery company has experience working with your specific system.
At TechFusion, we service each of the following RAID configurations and servers:
RAID 0
RAID 0 1
RAID 1
RAID 1E
RAID 3
RAID 4
RAID 5
RAID 5E
RAID 5EE
RAID 6
RAID 10
RAID 50
RAID 51
RAID 60
RAID ADG
ZFS
RAID Z
RAID Z2
RAID Z3
Nas server
San Server
If you do not see your RAID server on this list, give us a call to see how we can help. We may still be able to work with your configuration and help you retrieve your lost data.
What to Do When Experiencing RAID Failure
If you've experienced a RAID system failure, you should power off your system immediately and contact our TechFusion team. We will walk you through the steps to get your system to our recovery facilities safely and efficiently.
In the meantime, here are a few actions to avoid when your RAID system malfunctions:
Tampering with the system yourself
Resetting the system
Running data recovery software
Attempting to repair the damaged files
Each of these actions could lead to more data loss or further damage your files. When you experience data loss issues, it's best to leave the RAID server data recovery up to professionals.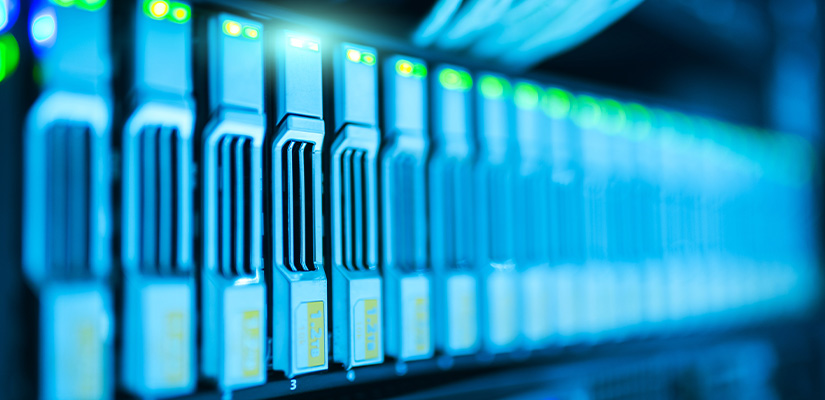 Common Questions and Answers Related To RAID Data Recovery
Should I Run Data Recovery Software To Retrieve My Files?
Some data recovery companies offer downloadable software that you can run to retrieve lost files. However, we never recommend utilizing these programs for data recovery. Most recovery software cannot handle catastrophic data loss, and running one of these programs could corrupt your files or lead to further damage.
Our team uses proprietary data recovery methods, so you can trust us to utilize the appropriate technology to recover your files.
How Fast Can You Retrieve My Files?
We offer three service and pricing levels with varying data recovery turnaround times.
Our standard services take anywhere from seven to ten business days after receiving your device. Our priority services take between three and five business days, and our emergency services can retrieve your data within 24 hours of receiving your RAID.
Can You Recover My Data Remotely?
We typically cannot recover RAID data remotely. Because RAID systems are complex and their data loss is often catastrophic, we will need to open your system up for a closer look.
You can drop your RAID system off at one of our New England locations or ship your configuration from anywhere in the world.
Secure RAID Data Recovery Services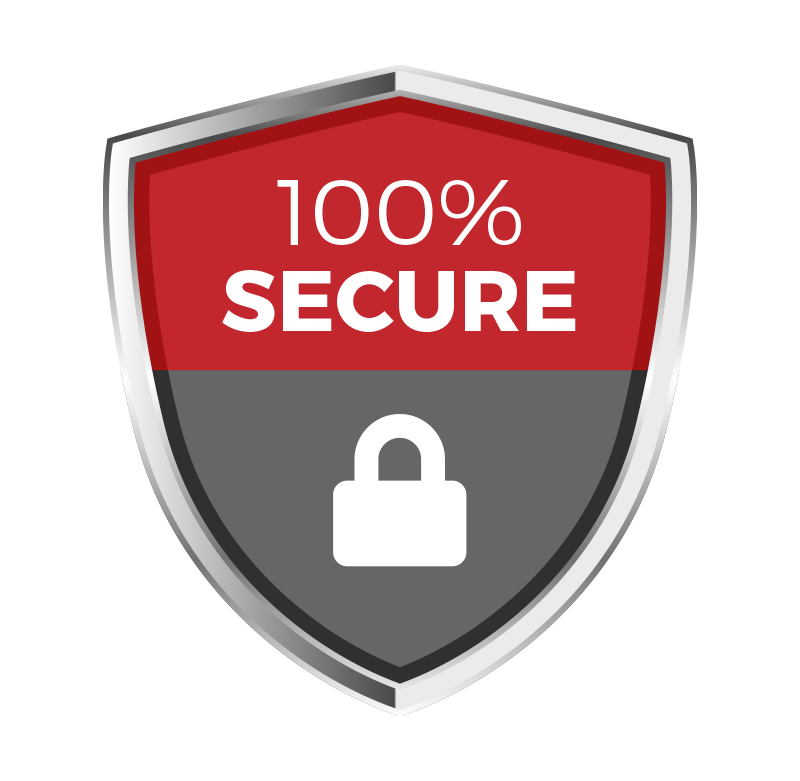 Experiencing a RAID failure can be stressful and frustrating, especially if you relied on your system for all of your data backup. Our RAID Restore experts have decades of experiencing recovering lost RAID data, so you can trust our team to use the best practices and software in the industry for your data retrieval.
TechFusion meets the standards for SOC2 Type II security audits, making us one of the most reliable and trusted data recovery company in the United States. Please contact our team today to start the process of recovering your lost data.
Need Help With RAID Server Data Recovery
Don't lose your important data. Tell us about the issue of your RAID data loss and a recovery advisor will contact you to provide a free evaluation.
For emergency service call 617-491-1001
---
















Where Data Is Never Lost
Request Help To Recover Your Data