TechFusion is a cyber security research, consulting firm, and data recovery company which has operated for over three decades from its headquarters nestled between the academic campuses of Harvard University and Massachusetts Institute of Technology in Cambridge, Massachusetts. Through our various divisions, which include TechFusion Data Labs and the TechFusion Cybersecurity Research Institute, we remain at the forefront of cyber security technique development through significant research investment into experimental forensic imaging, evidence preservation, and erasure verification techniques. Our research has allowed us to recover data from loss circumstances that were otherwise unrecoverable for our U.S. Government and corporate clients.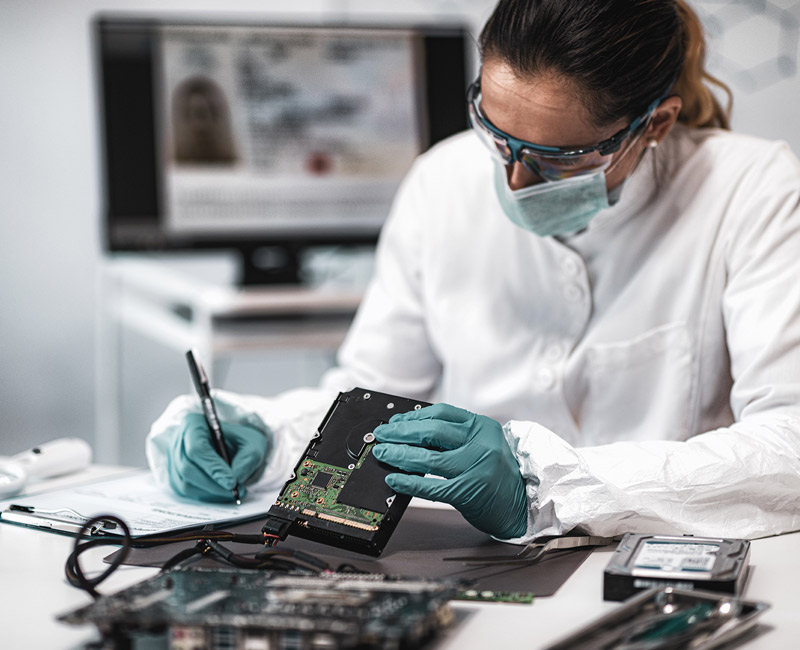 Digital Forensics Company With Experience And Leadership
Under the leadership at TechFusion, our data recovery company services have help thousands of clients recovery valuable data for over 30 years. Our team understands the value of digital data and the tremendous impact that it has on people's lives and businesses.
Over the years we have helped service clients covering a variety industries including a number of high profile government cases. Each experience has helped to push us forward and establish ourselves as industry leaders.
In The Media
TechFusion has long been recognized as a leading technology firm around the world. Our insight and capability has earned us extensive local and national notoriety in both digital forensics and data recovery. Over the years, TechFusion's work has influenced hundreds of high-profile cases and brought peace of mind to thousands of clients.


Notable Works & Publications
The leadership and team at TechFusion have established ourselves as an industry leader that stays ahead of the pack. Read up on some of the latest works and publications to see our thoughts and views on data recovery, consumer privacy, and more.

Alfred Demirjian on the Apple Encryption Debate
Boston computer forensics investigator at TechFusion condemns the FBI's demand for a less secure iOS from Apple.
"Consumer privacy is an undeniable right," says TechFusion CEO Alfred Demirjian. "To sacrifice that right under any circumstance is an inexcusable violation of trust between customer and manufacturer…

TechFusion on Menino's Deleted Emails
Computer forensics analyst and investigator will probably be able to retrieve at least some of the e-mails deleted, in an apparent violation of state public records law, by the top policy aide to Mayor Thomas M. Menino, according to several specialists who provide such services. Yesterday, responding to an order by Secretary of State William F. Galvin…

Alfred Demirjian on Defining Data Recovery
Alfred Demirjian, the founder and chief executive of one of Boston's first data recovery companies, careens through a yellow light before merging across four lanes onto the expressway. He speeds up, then takes both hands off the wheel to adjust the radio tuner. "When I drive, I think," Demirjian says. "It calms me down."…
Authorized & Trusted By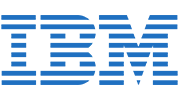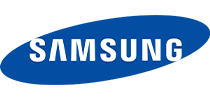 Four Reasons To Work With Us
In a technologically advanced world, your data is as precious as gold. This means that finding an establish data recovery company is more important than ever. Knowing your vital data is in good and experienced hands can give you confidence that you'll recovery your data with no issues.
30+ Years Experience
30 years of experience means that our team and technicians have seen and worked on every device & configuration there is.
Certified Secure
Our staff and technicians are certified and up to date on the latest security measures and recovery protocols available in the industry.
Manufacturer Approved
You can feel secure knowing that your device and data is in safe hands of technicians that follow manufacturer protocols & procedures.
Exceptional Service
Meeting client needs is our number one goals and ensuring exceptional communication and timely deliver is how we meet expectations.
Industry Certifications
















Where Data Is Never Lost
Request Help To Recover Your Data