Verify Child Communications
If you have concerns about who your child is talking to online, TechFusion can help. Our digital forensic experts can look into devices and accounts to reveal messaging, emails, and suspicious activity.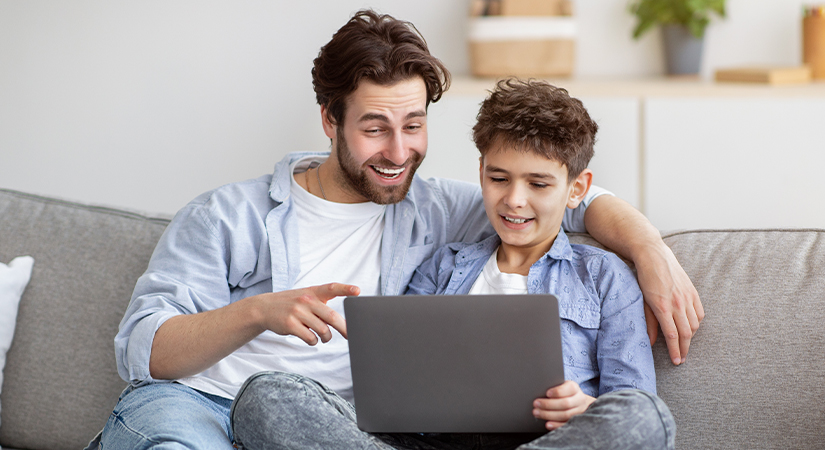 These days, every child has access to at least one family device, if not a device of their own. In the U.S., the average tween spends four and a half hours a day using screen media, while the average teen spends six and a half hours a day. As a parent, It can be hard to be sure of who your children are communicating with, what they are talking bout, or what kind of media is being shared. Understandably, your children's internet use can be an area of a constant worry. If you don't have a monitoring system already in place, that's a lot of unsupervised media use where suspicious activity can potentially take place.
With a digital forensic investigation, experts can uncover the details of texts, chat messages, and call logs, including ones that have been deleted. We can also look into browser history to give insights into what your teen has been interested in or involved in. Everything is done to help you further understand what's going on in your child's life, so you can make informed parenting decisions.
Children and teens can be susceptible to malicious online entities, and a digital forensic investigation may be necessary to verify your child's communications and keep them safe.
Mobile Devices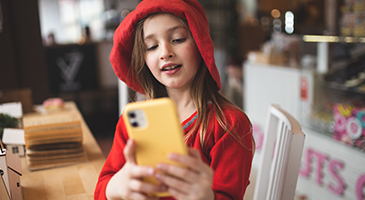 Teens carry their phones on them wherever they go and use them constantly. Data extracted from a mobile device can present a timeline of your child's activities and communications.
Computers & Hard Drives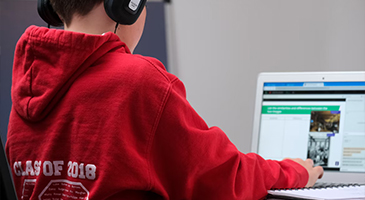 Computers and hard drives can store immense amounts of data. A forensic investigation can reveal suspicious activity your child might be involved in.
---
Social Media Accounts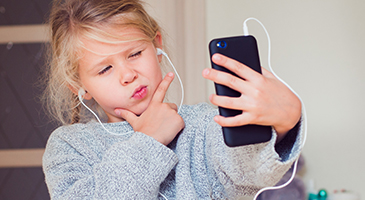 Social media is a great place for your child to stay connected with friends and find entertainment, but it can also be a space for them to connect with untrustworthy parties.
Auto Vehicles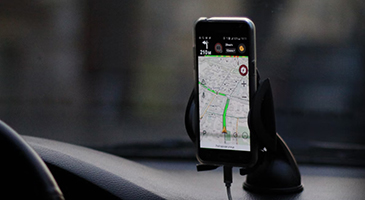 Though it may not seem like the first place to look for data, your teen's car harbors far more information on them than most realize- about calls, texts, GPS location, and more.
---
Request A Free Consultation
It's natural for any parent to have concerns about what their children are doing online. If you are weary of their activity and want an expert's eye, TechFusion's digital forensics investigators can work quickly and discretely to investigate your child's media usage.
Contact a TechFusion team member today to understand your options and determine the next steps.
Request Help
When you need answers, our forensic team of experts can help verify child communications on a broad range of platforms and devices. Tell us about your needs and an advisor will contact you with a free evaluation.
For emergency service call 617-491-1001
---
















Need Help With Forensics Investigation
Contact us to speak with one of our expert digital forensics investigators today.