Computer Forensics eDiscovery Experts
Do you or your team need data to be prepared, reviewed or produced? TechFusion's forensic electronic discovery experts have years of experience helping prepare you for any legal proceedings. Our team is well versed in preparing and finding data that is legally admissible in court and ensuring you have a stronger case should you need our help.
In the world of electronically stored information (ESI) there are countless forms of data storage, encryption, collection, and processing. You can count on our certified examiners and forensic electronic discovery experts to produce the data that you need in a quick and reliable manner. Speak with one of our computer forensics eDiscovery experts today so we can help build a strong case for you.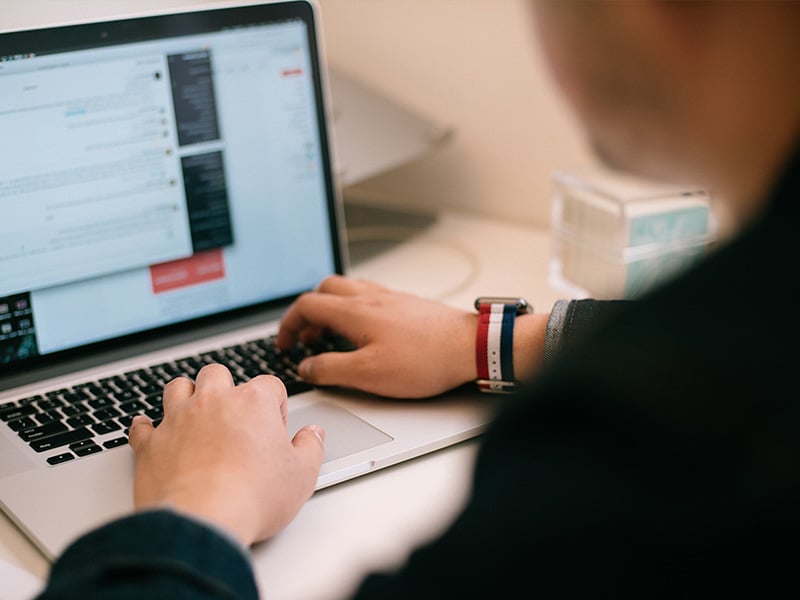 eDiscovery Services For A Broad Range Of Clients
Since computer forensics eDiscovery became relevant in litigation, our eDiscovery services have worked with a broad range of clients. This has provided our team with a variety of experiences in a number of different cases and situations. We are confident we can handle anything your team needs. Our eDiscovery services have worked for clients in a number of different industries including:
Law Firms
Government
Business
Consumers
Law Enforcement
Human Resources
Forensics Imaging
Often times during eDiscovery there has been evidence that may have been destroyed. This becomes an increasing problem for our clients and their investigations. However, with forensic imaging our forensic eDiscovery experts are able to recreate and resurrect valuable data. Forensic imaging is the process of recreating data from storage devices to create a direct copy of all files, folders, and free disk space.
A common area where forensics imaging is necessary is in cybercrime or legal cases. Oftentimes data is deleted in order to get rid of highly valuable evidence. Through forensic electronic discovery that evidence can be recovered.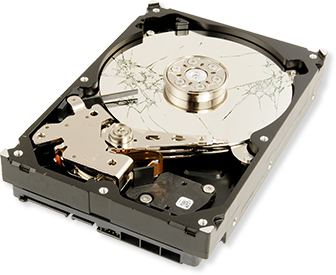 Through the use of highly-specialized software and certified forensics imaging technicians, our team is able to reproduce lost data for you from functional devices or damaged devices.
We can produce forensic images on many devices such as:
Solid State Drives (SSDs)
Hard Disk Drives (HDDs)
Multi-drive RAIDs
Portable devices (iPhones, Androids, Tablets)
---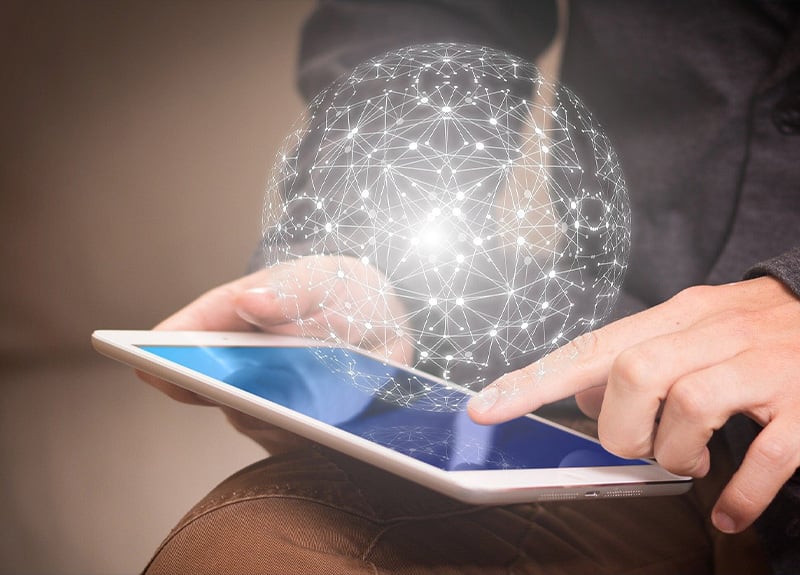 eDiscovery Digital Forensics Analysis
It's not only about discovering the valuable data but also understanding what it means and how your team can use. TechFusion's eDiscovery digital forensics services includes forensic analysis to provide you with an understanding of what the data means along with legally defensible reports that can be used during litigation.
Our eDiscovery company understands the issues surrounding the process of litigation, eDiscovery, data protection, and more.
---
Four Reasons To Hire Us As Your eDiscovery Company
1

30+ Years Experience
2

Certified & Secure
3

Manufacturer Approved
4

Exceptional Service
TechFusion
In The New

s

With over 30 years of experience, TechFusion has worked on many high-profile cases and helped companies and government officials to solve mysterious cases. Our capability has earned us extensive local and national notoriety in both digital forensics and data recovery. Browse through our media gallery to see why TechFusion is the trusted source for all data recovery, digital forensics, e-discovery, cybersecurity, and ransomware
Industry Certifications










Need Assistance In eDiscovery Forensics Services?
TechFusion Is A Leader In eDiscovery Forensics Services Since 1988