Computer Forensics Investigator
Cybercrime is on the rise, and it's becoming harder to keep your company data safe. It's not just hackers who can steal your data – employees can accidentally (or intentionally) leak information too! Our computer forensics investigator has helped many businesses, government agencies, people, and legal teams in this area for years. We have experience with both digital investigations and litigation support, including gathering evidence from mobile devices like smartphones and tablets. We're also experienced in handling cases involving cloud storage services like Dropbox or Google Drive. If you've been the victim of a cybercrime, get in touch with our computer forensics expert today!
Tracking Hackers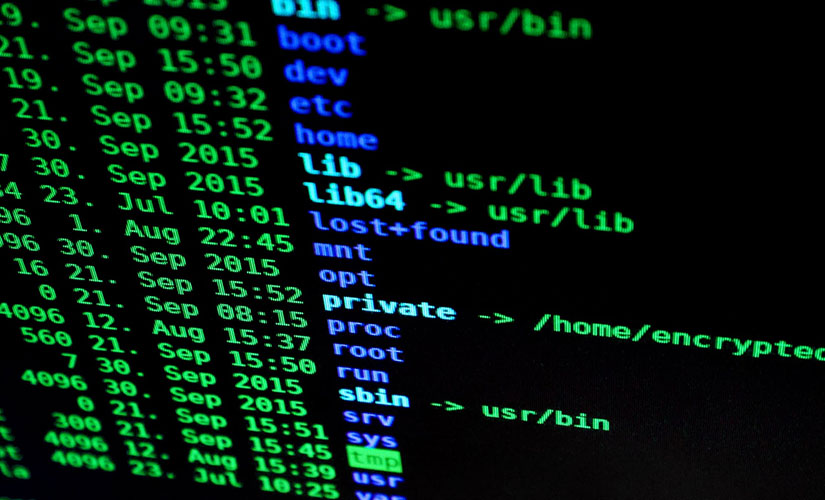 We'll trace the hackers who broke into your computer network and uncover what they did. Our computer forensics investigator will take all of this information—including physical evidence when it's available–to find out exactly what happened, when it happened, as well as whom was behind this activity!
Gathering Evidence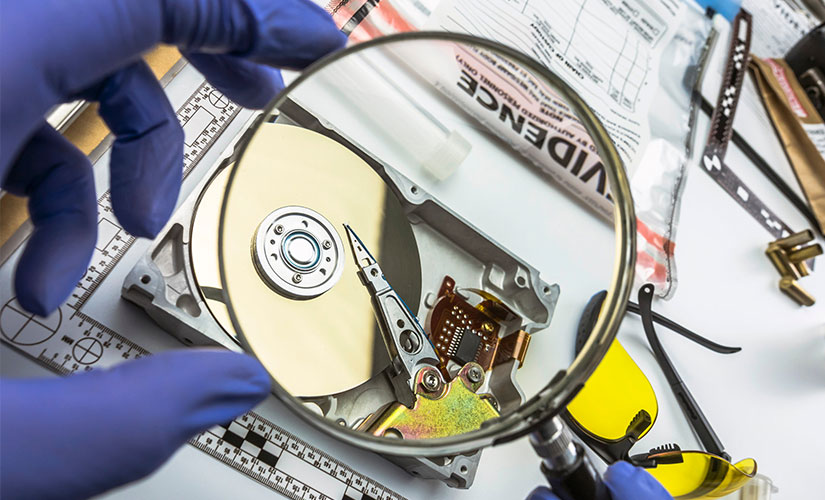 When you need a team to gather and present your electronic evidence in court, turn to our computer forensics expert. Our forensic methods let us collect all types of data through an organized process for presentation purposes. No matter how big or complex it may be, these data sets can be collected for legal proceedings with ease through a process called "forensic discovery."
Recovering Data
Your data is important to you, and we can help! Whether it's lost because of a mistake on your part or if someone else has taken advantage – our computer forensics services can analyze the situation and piece together the puzzle to provide you with the a solid legal case. Our computer forensics investigator and expert team are able to use proprietary tools and the latest techniques to uncover the story of what happened in your case. We'll also preserve what remains so when legal action becomes necessary for restoring things back as they were before. We have a team of computer forensics experts that can also provide a detailed analysis of what happened in your case.
Computer Forensics Services For A Broad Range Of Customers
With over 30 years of experience in computer forensics Investigations, our firm has provided services to many different types of clients, including:
Legal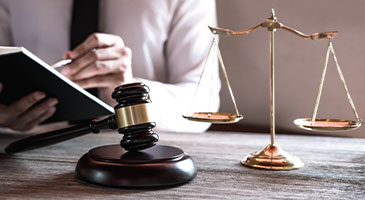 The evidence is key to winning any case. Our computer forensics expert at TechFusion can work with your legal team and help you locate anything from email correspondence, financial records or even social media posts related to the matter at hand so that we may create accurate reports for presentation in court!
Our computer forensics services can work to provide your legal team with the proper backing, analysis, and expertise to have you confident in your legal case.
Businesses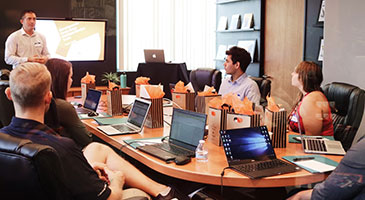 With TechFusion, your business is protected from attacks by employees and competitors through careful data extraction. Part of our computer forensics services is to make sure that no attack goes overlooked as we carefully extract information from any source. We can also provide in-depth analysis to defend against any future threats that may arise!
Individuals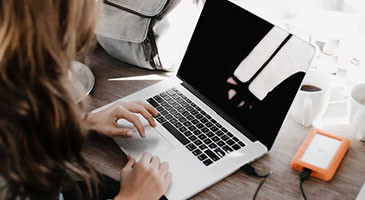 At TechFusion, our computer forensics experts work with individuals to recover evidence from computers and mobile devices. We also offer a wide range of services including restoration for those in need or infidelity cases like divorce proceedings where you are looking through your spouse's emails, or text messages that were deleted. Our team will find what is needed by using advanced data recovery techniques which could lead us straight towards solving crimes such as murder investigations!
Government Agencies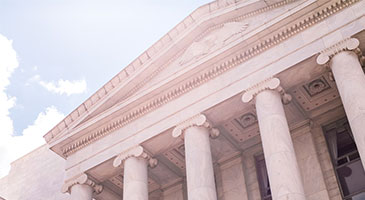 As the world of technology changes, so do our needs for forensics. At TechFusion, we provide cutting-edge computer forensics services to help solve cases and provide evidence that government agencies will need in order to get a conviction with strong results! We have been serving government agencies throughout the country since 1988.
Computer Forensics Experts For A Wide Variety Of Civil & Criminal Cases
The actions you take the moment you detect a data loss will help determine the use of a computer forensics investigator which has become an essential tool in the fight against crime. TechFusion engineers take advantage of today's latest technology to recover data and documents on mobile devices, computers or networks with varying degrees of success depending upon how much was deleted beforehand – but we've got your back!
Our computer forensics services and experts have helped individuals, government agencies, businesses, and legal teams recover and uncover computer forensic evidence in a number of different types of cases and trials.
Here are some of the types of cases our computer forensics investigator and services have helped with:
Criminal Cases
Infidelity/Divorce
Custody Cases
Civil disputes
Business espionage
Data retrieval and analysis
Arson and fire
Accident reconstruction
Asset search
Bounty hunting
Cybercrime
Financial cases
Fraud, including insurance fraud
Missing persons
Workers compensation
Wrongful death
Judgement recovery
Request A Free Consultation
With over 30 years of experience, TechFusion's digital forensics services have capabilities for nearly any device or operating system, including virtualized environments. Our computer forensics investigator team is considered some of the best digital forensics experts in the world to handle data recovery in even the most difficult situations.
No matter how bleak the outlook seems, the best thing you can do is get in touch with TechFusion to figure out your options and determine the next steps.
Request Help
When you need answers, our team of computer forensic investigators can help. Tell us about your needs and an advisor will contact you with a free evaluation.
For emergency service call 617-491-1001
---
















Where Data Is Never Lost
Request Help To Recover Your Data