Tape Restoration & Backup Service
Data-driven businesses need to protect their assets. Whether tape storage is your primary strategy or a backup solution used in conjunction with disk and cloud storage, TechFusion offers expert backup tape restoration services. We work with any and all formats and promise quick turnaround times.
Tape Restoration Services of All Formats
Since the 1950s, enterprises, both large and small, have relied on tape drives for data storage. With the advent of the digital age, tapes still have distinct advantages, especially for storing large amounts of data that can be accessed long-term offline.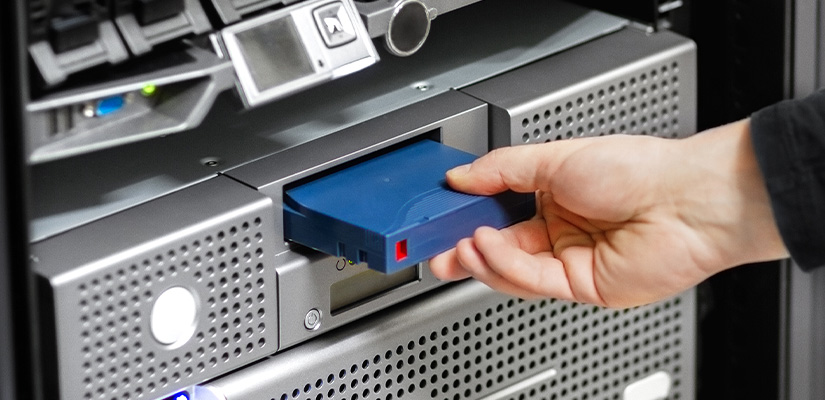 Tape is especially beneficial when the data needs to be archived but doesn't require regular access. In these situations, tape backup is advantageous because of its capacity capabilities and cost efficiency. Plus, as digital technologies continue to evolve, tape is a reliable standby. If tapes are maintained adequately, they can store data for 30 years. That timeframe can be extended even further with our help.
Regardless of your tapes' type, age, or format, TechFusion can do backup tape restoration services to recover data from any tape, including:
4mm DAT, DDS, DDS2, DDS3, DDS4 and DDS5
Super DLT & DLT, DLT VS80 and VS160 tapes
Exabyte 8mm
SONY AIT 1, 2 and 3
Travan tapes
QIC mini cartridge tapes
OnStream ADR 30 and 50 GB
LTO 1, 2, 3 and 4
VXA 1 and 2
Mammoth 1 and 2
SLR 1, 2, 3, 4, 5
We have experience in backup tape restoration for a variety of scenarios, such as:
Physical damage and broken tapes
Back up failures
Overwritten tapes
Smoke, chemical, and water damage
Sabotaged or intentionally compromised tapes
Though it's becoming increasingly common to use disk and cloud storage solutions, tape is still a viable option, and, in some industries, it's a necessity. This concept is especially true for companies and individuals that have high-security standards.
For example, some tape formats, such as LTO-Ultrium, are natively equipped with encryption features that go above and beyond virtually anything available from digital and cloud providers.
Another scenario is when either legal or internal requirements dictate that an organization needs to maintain physical control of data. In this instance, storing information in the cloud might not be an option.
Tape to Cloud Backup & Migration Regardless of the Type of Damage

The decision to migrate archived tape data to the cloud is especially relevant as cloud storage becomes more prevalent and cost-efficient. This conversation is particularly relevant for organizations that need to access data on-demand for compliance and regulatory issues, as well as eDiscovery.
Even in the most straightforward situations, migrating data from tapes to the cloud can be a massive undertaking. And, when there's damage to the underlying tapes, the project becomes more complex.
Tape restoration can be challenging to do in-house, even with a skilled IT department. Because data recovery is what we do best. TechFusion is uniquely equipped to handle the task of backup tape restoration services quickly and securely.
Professional and Secure Tape Data Recovery Services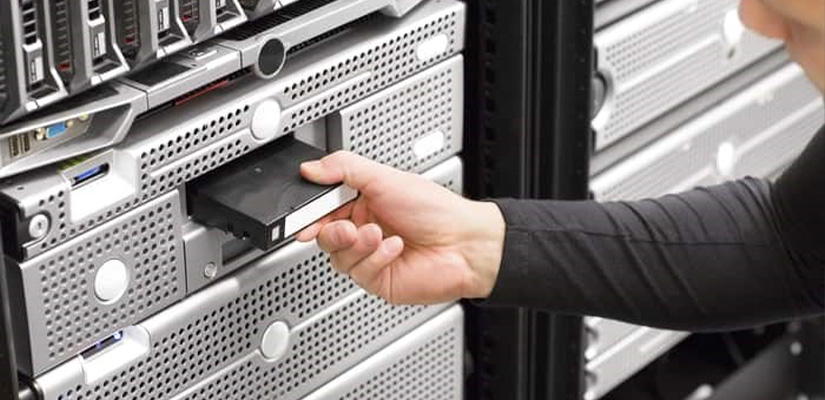 At TechFusion, we've been specializing in data recovery and restoration for more than 30 years. We can accommodate any media type, and we will work 24/7 to ensure that your deadlines are met.
Damaged media? No problem. Despite what you might have heard, the data from tapes can be recovered even if the media itself is damaged.
We approach each tape restoration service as a project, taking a systematic step-by-step approach that includes:
We start with a dust-free cleanroom environment.
Then, we examine the tapes and tape drives, using expert care in the dismounting process.
Our engineers read and recover data, even from damaged areas.
After recovering previously inaccessible data, we replicate and de-duplicate depending on your project scope.
Then, we convert your legacy data.
Finally, we supply you with a copy in your preferred format.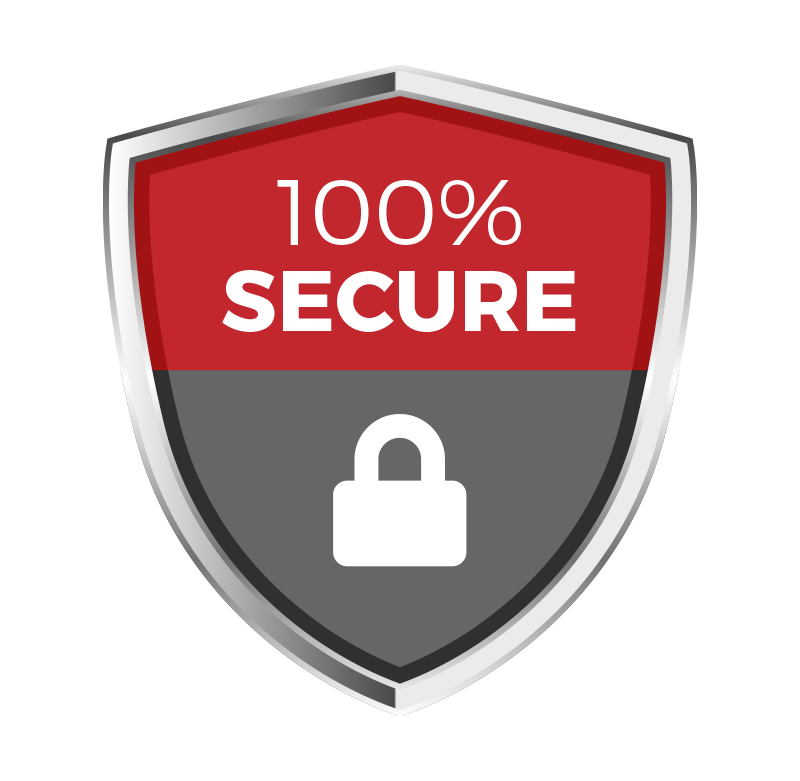 We understand and respect that every data recovery project is unique, and we're able to adapt to fit your needs. Depending on the sensitivity of your data, we can employ a full chain of custody and implement extra-strict security protocols, including returning your data on encrypted media, disposing of media to your standards, and utilizing a secure courier service.
Request A Quote For Tape Restoration or Backup Service
After more than 30 years in the data recovery and migration business, we've seen it all and done it all. Organizations of all sizes, including government organizations, Fortune 500 companies, and even individuals, have worked with us to migrate data to the cloud as well as recover and restore critical enterprise data.
Remember, attempting a data recovery or migration yourself without the help of an experienced team can backfire, leading to further damage. The intelligent approach is to work with TechFusion to audit, migrate, catalog, and restore your data.
Need Backup Tape Restoration Service?
Don't lose important data from your backup tape. Tell us about the issue and a recovery advisor will contact you with a free evaluation.
For emergency service call 617-491-1001
---
















Where Data Is Never Lost
Request Help To Recover Your Data