NAS Data Recovery Services
With more than 30 years of experience in NAS (Network Attached Storage) data recovery, Techfusion supports all media formats and operating systems from any manufacturer.
Virtually no situation is beyond our expertise, ensuring the highest chance of data recovery success.
We Can Perform Data Recovery for All NAS Server Storage Drives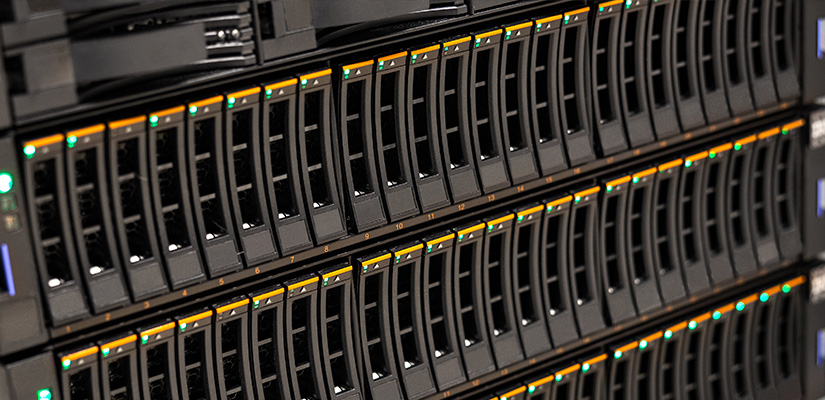 A Network Attached Storage Device can hold a single hard drive to a massive RAID (Redundant Array of Inexpensive Disks), acting as a safe central storage hub for all of your data. Because a NAS is connected to a network, it's available at all times and can be accessed by multiple people for file sharing, collaboration, and even remote control.
Compared to other storage solutions like external hard drives, NAS devices offer better reliability, scalability, and security. They also offer data redundancy for an added layer of protection.
However, when a failure occurs, it can feel like the end of the world.
At Techfusion, we help everyone from government agencies and enterprise organizations to small businesses and students.
We service all major brands, including the following:
ACER
Apple
Buffalo
Dell
D-Link
Drobo
EMC
Freecom
Fujitsu
Rackmount Storage Systems
Hewlett Packard
Hitachi
Iomega
Lite-On
LevelOne
LaCie
LGG
NetApp
Netgear
Promise Technology
QNAP
Seagate
Synology
Thecus
If you don't see your device manufacturer here, get in touch. The names listed above are the most common manufacturers, but they don't represent a fully comprehensive list.
How Data Loss Occur on a NAS Server
Though NAS devices are an optimal solution for data storage and security, they're not foolproof, especially when external forces are at work.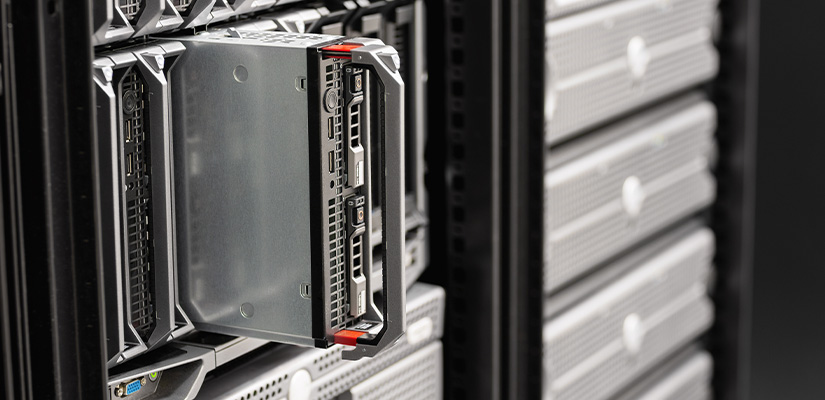 There are numerous circumstances that can result in data loss. These six scenarios are the most common in our experience:
1. Human Error: Accidents happen, and user error is commonly to blame. Both intentional and unintentional reformatting and overwriting can result in critical data being lost. This scenario frequently occurs when multiple people have access to the NAS.
2. Overheating: Computer equipment needs relatively cool temperatures to stay operational. A warm home office or a faulty cooling system in a server room can lead to a drive failure.
3. Power Failure: Power fluctuations and full-blown outages can also result in problems, including failure to reintegrate into the RAID.
4. Defective NAS Controllers: NAS errors can occur if there's corrupt firmware, incomplete configuration, and operating system errors.
5. Mechanical Faults: If one drive fails, it can put an undue burden on the others, ultimately leading to data loss.
6. Natural Catastrophes: No matter how on top of things you are, a natural catastrophe like a fire or flood can be impossible to avoid. Luckily, Techfusion can still recover data despite physical damage that seems insurmountable.
You can safeguard against a lot of these issues by ensuring your NAS is properly set up from the get-go. Granted, that doesn't help if you're currently facing data loss, but our team can help ensure that moving forward, you're better protected.
It's also a good idea to control access rights if you have multiple people accessing your data. Make sure that important files are password-protected or have safeguards against deletion.
No matter what's happened, all hope is not lost. Get in touch with Techfusion as soon as you experience a data loss on your NAS device. The sooner you get help, the better chance of a full data recovery.
Secure Data Recovery from NAS Hard Drive
In the event of a NAS drive failure, it can be tempting to try to troubleshoot and resolve the problem yourself. We strongly advise against this action because you can end up doing more harm than good and permanently compromise the ability to recover any data at all.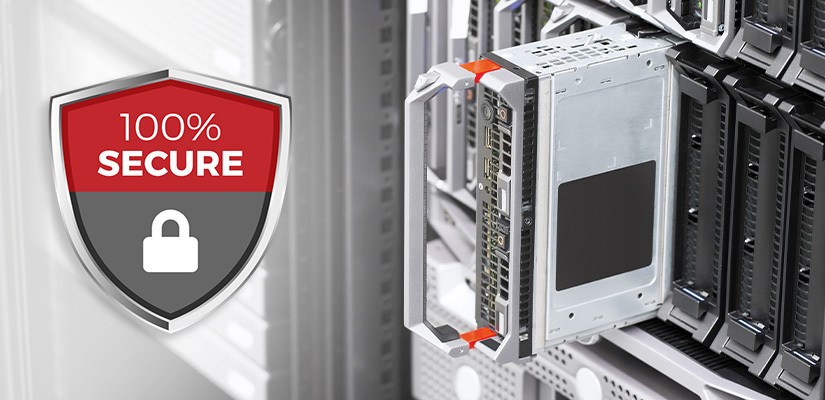 If you've lost your data or your NAS is making odd noises, power down your system immediately. Don't simply unplug it, as this can exacerbate any damage.
Do not attempt to defragment damaged drives, restore backups, or reinstall the original system. This can end up overwriting your original data.
And finally, do not attempt to use data recovery software. Though this type of software sounds good in theory, these programs are often extremely limited in both scope and capability.
Next Steps
We offer a free consultation to help determine the best route for recovering your data. In some cases, we can even perform the data recovery remotely. As long as you have an Internet connection, we can attempt this solution. If remote data recovery is not possible, you can bring your device to us or mail it to our facility.
We offer three service levels depending on the level of your emergency:
Standard

Our standard service offers a turnaround time of 7-10 business days.
Priority

Need faster service? Priority works within 3-5 business days.
Emergency

Need help even faster? Our emergency service boasts a 24-hour turnaround.
With over 30 years of experience, Techfusion's data recovery services have capabilities for nearly any device or operating system.
Our team has advanced proprietary recovery options for RAID and NAS servers, and we provide services for legacy devices such as floppy disks and disk drives. With decades of experience and extensive training, our experts are considered some of the best data recovery engineers in the world to handle physical and logical data recovery.
Need Help Wih NAS Data Recovery?
Don't lose important data files from your NAS server. Tell us about the issue and a recovery advisor will contact you to provide a free evaluation.
For emergency service call 617-491-1001
---
















Where Data Is Never Lost
Request Help To Recover Your Data