SD Memory Card Data Recovery Services
Photos and videos remind us of some of our most precious memories in life. When an SD memory card becomes corrupt, endures physical damage, or loses your photos, you may feel like your memories have gone along with it.
TechFusion has helped numerous clients recover photos, videos, and audio files from damaged or corrupt SD cards. Our team has over 30 years of data recovery experience, so we know the best ways to perform SD card data recovery to retrieve your photos safely and minimize future loss.
Data loss does not have to be permanent. If you're struggling to retrieve essential photos or videos from your SD card, give us a call to hear more about our data recovery services. Be sure to read our customer reviews to learn about our reputation.
Common Causes of SD Memory Card Data Loss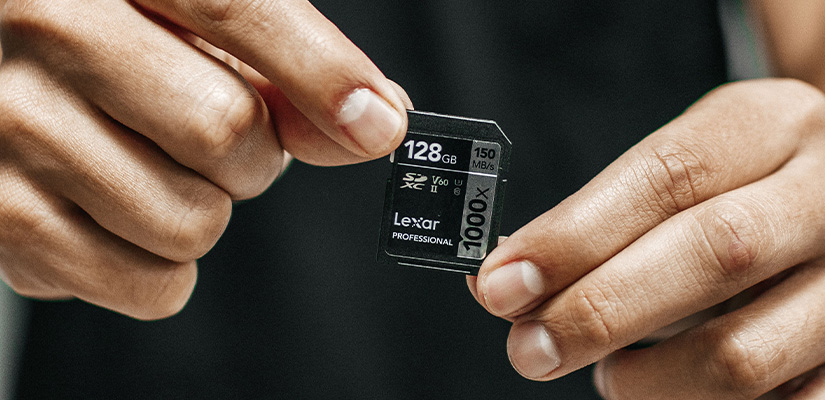 SD cards can lose your photos and videos for a wide range of reasons. Some SD cards experience data loss due to physical damage, others endure internal corruption, and some lose pictures due to user error.
Some of the most common SD card data loss cases result from:
Corrupt files
Damaged cameras
Reformatted SD cards
Water, fire, or other physical damage
Accidental file deletion
Electrical damage
Similarly, users may see the following errors that indicate data loss:
Card not detected
Card not recognized by the device
Missing photos
Damaged photos (missing pixels, grayed-out appearance, lines running through image)
If your SD card looks damaged or you cannot locate specific photos or videos, we at TechFusion can help. We know the best ways to recover deleted files from SD cards without damaging the card or other files in the process.
Types of SD Memory Cards We Recover
At Tech Fusion, we can recover images, videos, and audio files from several types of SD cards. We can recover data from SD cards that work with all major camera manufacturers.
Some of the common microSD, SD, and compact flash memory card brands we typically work with are: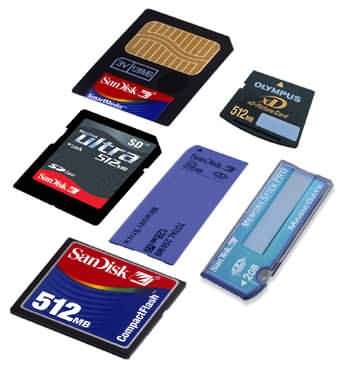 SanDisk
Lexar
Kingston
Samsung
Transcend
Sony
Canon
Nikon
PNY
The best way to determine whether we can service your specific SD card at TechFusion is to fill out our contact form. One of our data recovery experts will get back to you quickly about your next steps.
What to Do When Your SD Memory Card Becomes Corrupt

If you notice damaged or missing photos on your SD card, you may feel tempted to try to fix the problem yourself. However, the last thing you want is to damage your SD card further or accidentally delete more photos.
Instead, the best way to recover your photos and prevent future loss is to:
Turn off the camera: Hold down the power button to turn off your camera or smartphone. Doing so will prevent any future activity from damaging the card further.
Remove the card: If your card is still in your digital camera or smartphone, carefully remove it from the device. Try not to force the card if it appears stuck— you do not want to cause any more physical damage. If you cannot get the card out of your device, you can drop off the device or ship it out to our recovery center for assistance.
Place the card in a safe location: Secure the SD card in its plastic case, a small bag, or a box.
Contact us: Call 617-491-1001 or email us at TechFusion to learn more about our data recovery process and how to get your SD card to our recovery center.
Tips To Prevent Memory Card File Loss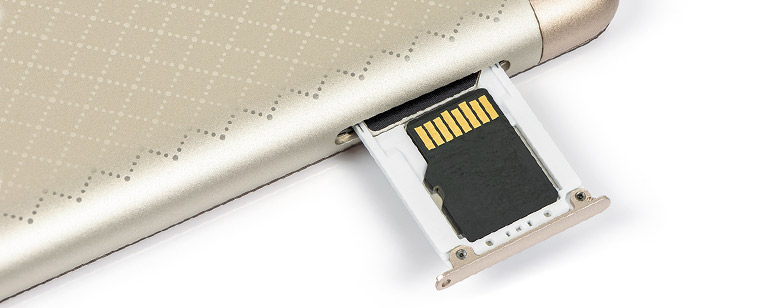 SD data card corruption is a common occurrence, and sometimes data loss is unpreventable. However, we recommend following these tips to minimize your risk of potential failure and take the best care of your SD card:
Transfer photos off the card: The most critical step in preventing data loss is transferring your pictures and videos from your SD card. If anything happens to your card in the future, you will still have your photos in another safe location.
Back up photos in a cloud-based system: Another crucial way to prevent data loss is to upload your images to a cloud-based storage system, such as iCloud or Google Photos. Doing so will allow you to access your photos and videos from any mobile browser, dramatically decreasing the chance of data loss.
Use the "Eject" command to remove the card safely: Once you finish backing up your photos on your computer, right-click the SD card icon and select "Eject." You can now remove the card without risking accidental deletion or corruption.
Store your card in a cool, dry place: Hot, cold, or humid weather conditions can damage your SD card. We recommend storing your card in a cool, dry location and limiting exposure to harsh weather conditions.
Secure Data Recovery of SD Memory Cards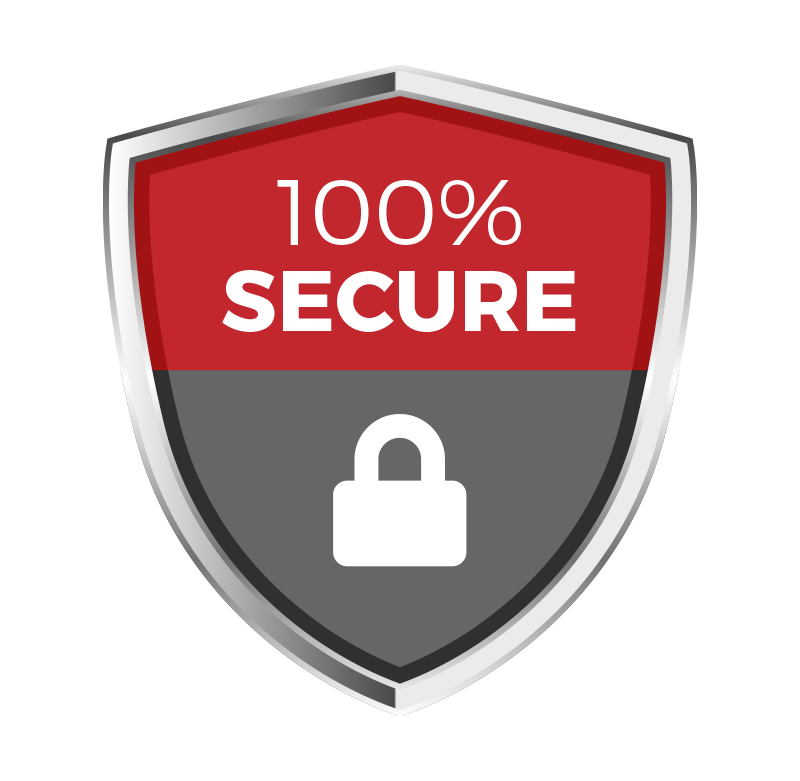 Losing vitally important photos or videos from your SD card can feel stressful and scary. Thankfully, if you've experienced memory card data loss, we can help. Our team of data recovery experts at TechFusion has decades of experience with SD memory card data recovery. We have successfully retrieved photos from severely damaged, corrupt SD cards countless times.
We utilize secure, effective tools and recovery methods, along with proprietary data recovery techniques, to safely retrieve lost data from our customers' SD cards. Contact us today to learn more about our corrupted SD card recovery services.
Need Help With SD Card Data Recovery?
Don't lose important data from your SD memory card. Tell us about the issue and a data recovery advisor will contact you to provide a free evaluation.
For emergency service call 617-491-1001
---
















Where Data Is Never Lost
Request Help To Recover Your Data