Deceased Person's Data Recovery & Forensics Investigation Services
In the case that you need to access data from a deceased person's devices or accounts, TechFusion can help. When someone dies, you may require asset information to settle the estate or have a desire to recover photos and other memories stored on their digital device. We can retrieve important images, documents, and more, even if they are hidden or have been deleted.
Alternatively, if there is a criminal investigation surrounding a deceased person, access to their data may reveal case-changing evidence. Digital information from their devices can show events and communications from the days leading up to their passing. Any uncovered information by our digital forensics team is legally admissible in court or at a deposition.
No matter what your reasons are for investigating a deceased person's data, our team can provide state of the art services: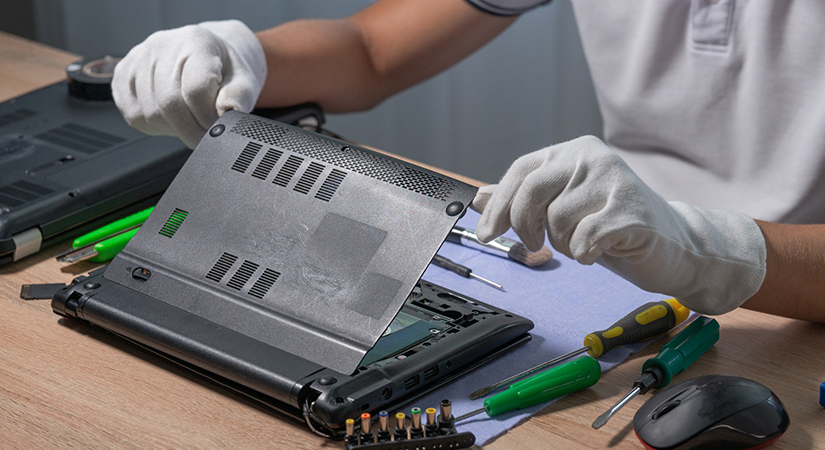 Discover relevant digital information
Identify forged digital evidence
Recover deleted media
Preserve digital evidence and devices
Find intentionally destroyed or altered evidence
Provide a forensic report
Retrieving Data From Any Source
Cases That May Lead To Locked Data
There are a number of situations that may lead to a client needing to access a deceased person's data. Their data can give important insights into the events before their death, which can be valuable in a criminal investigation, or simply for peace of mind. Regardless of how the person passed, TechFusion will work to extract the proper information to suit each client's forensic investigation.
Homicide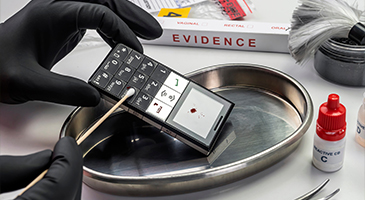 Our forensic experts may be able to discover evidence that slipped through the cracks during a police investigation. Forensic analyses can cover a plethora of information including texts, emails, call logs, deleted media, GPS history, and searches that can all reveal more information about the crime leading to the person's death.
Suicide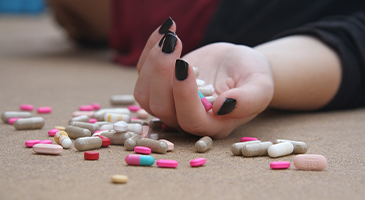 A forensic investigation can unlock evidence that points to emotions or circumstances that lead up to a person's death. Text messages, browser history, and social media interactions can give insight to relationships, activities, or conversations related to the case.
Missing Persons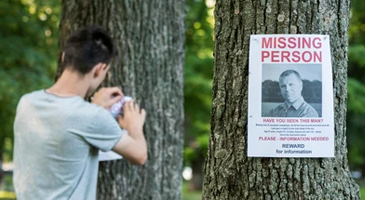 TechFusion has tracked missing people across state lines, and even across country borders. With specialized tools and techniques, our forensic team can uncover evidence pointing to where a person currently is, who they might be with, where they have previously been, or where a person might be headed.
Accidental Death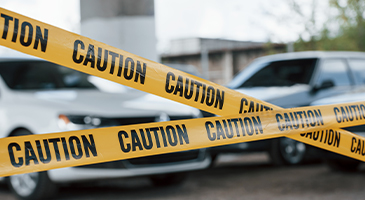 Digital forensic analysis can reveal activities or actions that lead up to the person's passing, even if the death was an accident. Understanding the death's circumstances can often provide answers and valuable peace of mind.
Possible Uses of Uncovered Information
Establishing cause of death
Civil or criminal litigation
Probate cases or contesting a wall
Insurance investigations
Archiving the legacy of a loved one
Proving or disproving an alibi
Granting closure or peace of mind
---
Request A Free Consultation
If you need access to a deceased person's data, TechFusion's digital forensics experts can help. Our team has years of expertise, and a track record of success in recovering data in dozens of deceased person cases. We can investigate any phone, computer, device, or account to get the insights you need.
Contact a TechFusion team member today to understand your options and determine the next steps.
Request Help
When you need answers, our forensic team of experts can help recover the data you need. Tell us about your needs and an advisor will contact you with a free evaluation.
For emergency service call 617-491-1001
---
















Need Help With Forensics Investigation
Contact us to speak with one of our expert digital forensics investigators today.