Social Media Forensics Investigator To Uncover Hidden Evidence
Whether you use it or not, social media has become an inevitable aspect of everyday life. Studies show 7 out of 10 Americans use social media to connect with others, share information, read news, or for entertainment. From an investigative standpoint, it can be a gold mine for potential evidence in litigation, personal inquiry cases, and more. From Twitter to Instagram, Reddit, and more, TechFusion's social media forensic investigators come with years of industry knowledge and are uniquely qualified to capture any social media data you may require.
Our team can recover deleted content, analyze account activity, and secure vital evidence for criminal cases and a range of civil matters. No matter the purpose, our team will create a customized data preservation plan suited to each individual, business, or institution's needs.
TechFusion's social media forensics investigators store cloud data in an offline format, protecting the data before any potential changes by the account owner. Once the information is secured, our investigators preserve the content from corruption and complete a full analysis of the account's content.
The social media investigation team at TechFusion is capable of both credentialed and public acquisitions. While credentialed acquisitions require an account's login information, public acquisitions only need the URL. Our experts work with clients to determine which method is necessary to access the data that suits the client's needs.
Social Media Platforms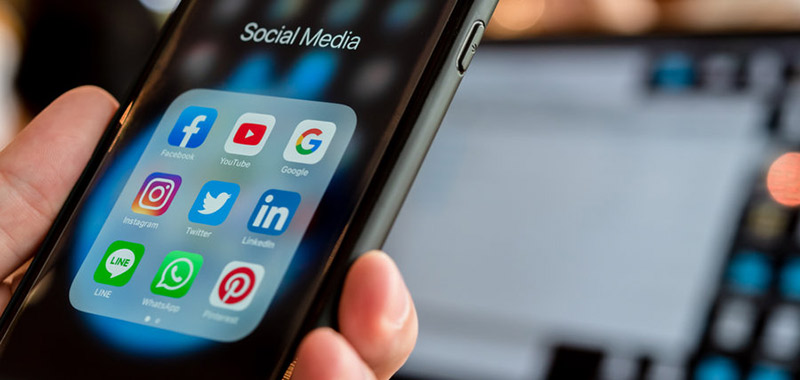 Different social media platforms provide various ranges of data, and some platforms have more privacy safeguards than others. However, our experts are trained throughout the field and understand the nuances of each social network. Whatever social media platform needs investigating, TechFusion has the right tools and expertise.
Facebook
Instagram
LinkedIn
Instagram
TikTok
WeChat
Pinterest
Tumblr
Twitter
WhatsApp
Blogs
Forums
Chat rooms
And more!
Information Our Social Media Forensics Investigators Can Uncover
Though many people think they can perform social media investigations on their own, the results of an at-home search cannot compare to the depth reachable by an experienced professional. Furthermore, many social media sites employ practices and policies that make it difficult for a normal user to preserve content.
While manual research is possible, it can be highly time-consuming and inefficient. Thankfully, TechFusion's team has social media forensic tools to uncover the most information possible and preserve it in accordance with court rules to ensure its legal validity.
Our in-depth investigations can reveal:
Message history
Photos, Videos, and other media
Deleted messages
Deleted media
Likes
Connections or interactions between accounts
Post history
Tagged locations
Hacking
Social Media Forensics Services Can Be Used For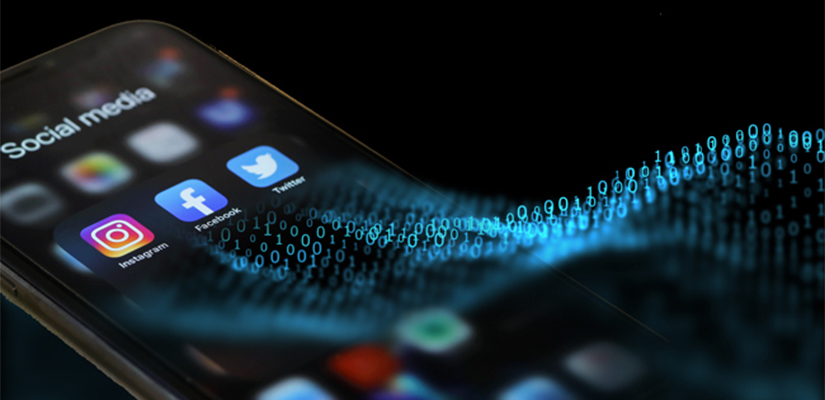 Our forensics social media investigators will find, collect, preserve, and produce your social media evidence. Proper forensic procedures and digital analysis techniques ensure that your social media evidence is valid in any situation that may require it, including but not limited to:
---
Employee Investigation
Businesses with concerns about how their brand is being represented by their employees or suspicions about employee honesty can use our social media investigation services to get down to the truth.
Background Checking
Many employers run background checks before onboarding employees. If an in-depth social media investigation is needed in the process, TechFusion can help.
---
Insurance Investigation
Social media data can provide crucial evidence or alibis needed for an insurance claim or insurance fraud case.
---
Evidence In Litigation
Our investigators preserve social media data in accordance with court rules. We ensure that any recovered information remains protected and admissible in court.
Personal Inquiry
Even without legal or corporate motives, some may seek to employ a social media investigator for personal reasons. TechFusion's team will create a data investigation plan tailored to any need.
---
How Social Media Investigation Evidence Can Be Used In Court
Every year, new iPhones are released and millions of people use them. This means their iOS forensics research is also updated by professionals who can examine viruses, spyware or even recover data from destroyed iPhone's using our mobile phone forensic recovery services! Our iPhone mobile device forensics team uses the latest in technology to uncover and put together lost or deleted data for our clients. You can be sure that a team of professionals is handling your incident.
Request Free Consultation With A Social Media Investigator Today
With over 30 years in the field, TechFusion's digital forensics services team is more than equipped to meet your online data inquiries. Whether it be Facebook, Twitter, or another platform, our social media forensics investigators are regarded as top in the field and can tackle even the most ambitious data uncovering efforts.
If you are in need of a social media forensics investigation, contact a TechFusion team member today to understand your options and determine the next steps.
Request Help
When you need answers, our team of social media investigators can help perform forensic investigation. Tell us about your needs and an advisor will contact you with a free evaluation.
For emergency service call 617-491-1001
---
















Need Help With Forensics Investigation
Contact us to speak with one of our expert digital forensics investigators today.