USB Flash Drive Data Recovery Services
Millions of Americans store their essential text files, spreadsheets, and photos on portable USB flash drives. While flash drives are affordable and convenient, they often utilize low-quality components and a poor design, putting them at a high risk of failure.
Physical damage, internal file corruption, and user error can each cause your flash drive to lose your critical files in an instant. But don't panic—at TechFusion, we have decades of experience recovering lost files from damaged and corrupt USB drives, and we can help retrieve your documents as well.
Whether you use your flash drive for work, school, or personal use, we know how much your files mean to you. Contact us at TechFusion today to start the process of retrieving your USB files.
What to Do When Your USB Flash Drive Fails
Realizing that your USB flash drive has stopped working may send you into a panic. However, remaining calm and following a few simple steps will help prevent further damage and give you the best chance of USB data recovery.
Eject the flash drive from your computer: If your computer recognizes your flash drive, the safest way to remove it is to right-click the flash drive icon and select "Eject" before removing the device. If the USB drive is unrecognizable, you can carefully remove it by pulling it out of the computer.
Place the USB drive in a secure location: Storing your USB drive in a cool, dry, safe location will prevent further damage. We recommend placing it in a small box or bag with cushioning to prevent it from moving during transport.
Contact TechFusion for assistance: Call our team or fill out our contact form with information about your data loss situation. We'll reach out to you as soon as possible to walk you through your next steps.
Additionally, here are a few actions to avoid when facing flash drive corruption:
Attempting to retrieve files yourself: Corrupt files can be confusing to work with, and trying to recover flash drive files yourself could result in further issues. Instead, it's best to leave data recovery up to the professionals.
Utilizing data recovery software: You can find dozens of data recovery programs for purchase online, but we recommend staying away from this kind of software. Most recovery programs cannot handle catastrophic data loss, so attempting to use one could corrupt your files even more.
Plugging the USB drive back into the computer: Once you remove your flash drive from your laptop or PC, avoid plugging it back in to check for improvement. Each time your computer tries to recognize the flash drive, it could create more damage in the process.
The best way to recover deleted files from your USB drive is to send the device to our team. We utilize tried-and-true data recovery methods and proprietary technology that allow us to retrieve your files safely and efficiently.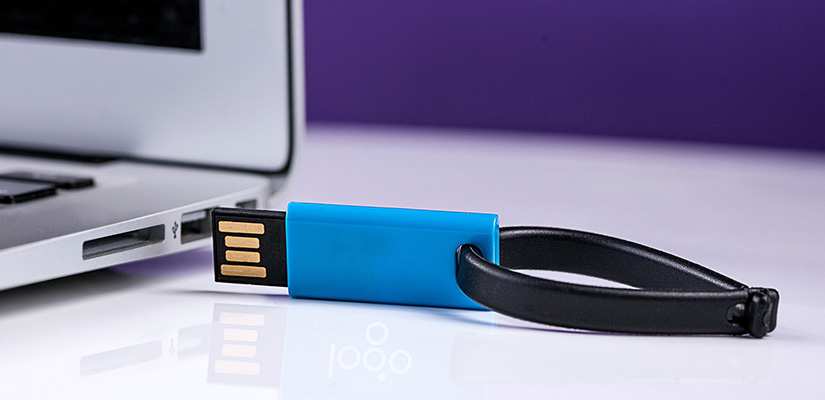 We Can Help Recover Flash Drive Files From Non-Working USB Drives
If your USB drive is not working or your computer cannot recognize it, you need a professional data recovery team to help. We have extensive experience retrieving files from damaged and corrupt USB drives, and we're confident we can help your situation as well.
We regularly work with USB flash drives that are experiencing issues such as:
Physical damage
Broken connectors
Internal file corruption
Missing parts
Overheating
Virus infection
Water damage
We can also help recover files that you have accidentally deleted or misplaced on your USB drive. Whether you know the cause of your data loss or not, we'll find the root of the issue and retrieve as many files as possible from your device.
We Can Retrieve Data From All USB Flash Drives
Our team can recover files from all flash drive models and brands, including:
USB 2.0
USB 3.0
USB 3.1
USB 3.2
Security flash drives
Music flash drives
Boot flash drives
Credit card hard drives
Keychain USB flash drives
And more!
If you're not sure if we service your specific flash drive model, give us a call. Our experts have seen hundreds of flash drives pass through our doors, and the chances are that we have experience with your model as well.
Secure Recovery of Deleted Files From USB Flash Drive
Losing data on your USB flash drive can severely affect your business, schoolwork, or personal life. Thankfully, our data recovery techniques and tools have a high success rate, and we're able to help the majority of customers who walk through our doors, literally or via mail.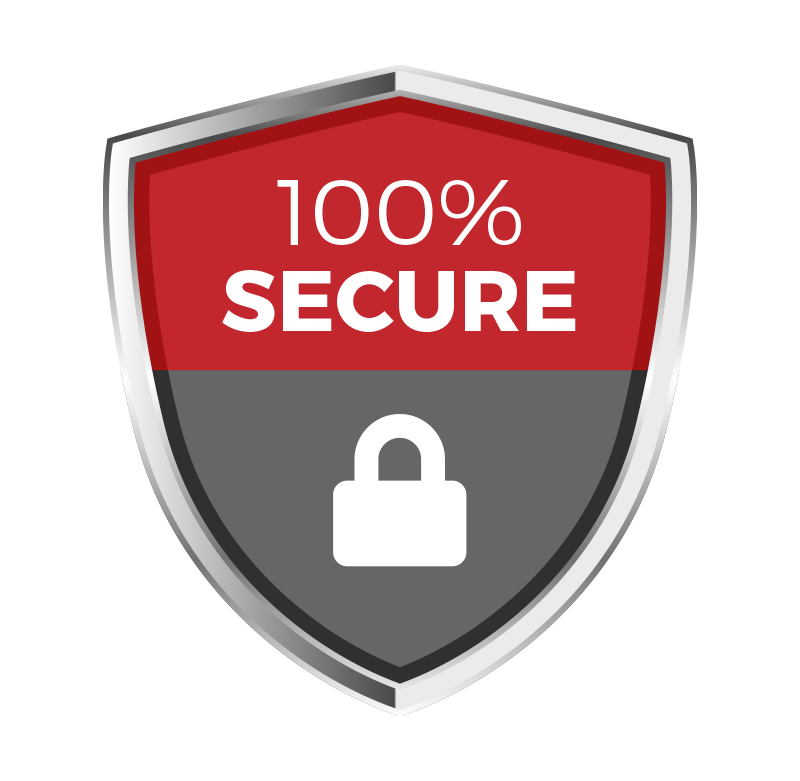 At TechFusion, we have been helping customers recover lost data since 1988, and our decades of experience have allowed us to rise to the top of the data retrieval industry. Our company meets requirements for the SOC2 Type II security audit, and we have partnered with several well-known brands throughout our history.
USB drive failure does not need to result in permanent loss. Be sure to contact us at TechFusion today to hear more about our data recovery services and start the process of retrieving your lost files.
Need Help With Flash Drive Data Recovery?
Don't lose your important data. Tell us about the issue and a recovery advisor will contact you to provide a free evaluation.
For emergency service call 617-491-1001
---
















Where Data Is Never Lost
Request Help To Recover Your Data