Common Causes Of Data Loss
At TechFusion we see many different causes of data loss. Our data recovery team has experience retrieving files from hundreds of causes. Some of the most common causes of data loss are:
Water Damage
Fire or Smoke Damage
Loss of Partitioning
Device Failure
Physical Damage
Mounting Failures
File Corruption
Formatting or Erasure
Digital Data Recovery For All Operating Systems & Storage Media
TechFusion works with all brands and types of storage devices and computer manufacturers. Our data recovery experts will ensure your equipment is never compromised while in our hands. Learn more about how we recover data from your specific device by finding it below.

Hard Drive Recovery
Due to the mechanical nature of hard disk drives, also known as HDDs, many people can experience data loss. Some of the common data loss reasons are motor failures, electric shock, or accidental reformatting. If you've lost data on your HDD, don't panic! Let us recover your hard drive data.

RAID Recovery
RAID configurations can be highly technical meaning choosing the right data recovery company is extremely important. Our experienced team can help recover data from any RAID levels RAID controller, or RAID architecture. Don't let data loss cause you to panic — let us help recover it.

Smartphone and Tablet Recovery
With so much power in the palms of our hands, it's no wonder why smartphone & tablet data recovery is so vital. From iPhones to iPads to Android devices, our team has seen it all. We can recover data off of any smartphone or tablet device and ensure you get your sensitive data back.

Solid State Drive Recovery
Solid state drives, more commonly known as SSDs, are very popular for their speed, durability, & security. While they are typically reliable and durable, data loss can occur due to deletion or drive failure. Let our specialized engineers address any SSD data loss issues you may have.

NAS and SAN Recovery
NAS & SAN data storage systems are vital to your work and require a specially certified team to ensure data recovery. The TechFusion team can work with any brand or file system that you may be using for your data storage.

Flash Drive Recovery
When you're on the go, flash drives are a go-to option for data storage. We carry vital data in these every day meaning data loss on flash drives can be crushing. We can recover data from any brand or model of flash drive.

Memory Card Recovery
Memory cards are commonly used for storing audio and visual data. Having data loss on this means losing precious memories. From SD to MicroSD or Compact flash, our team can recover data from any memory card.

Tape Recovery
It takes a special team to recover tape data. We work with every file type including AIT, DAT, DDS, DLT, LTO, QIC, Travan, VXA, and many more. Careful examination is required before any data recovery is attempted.

Vitural Drive Recovery
Virtual drives are increasingly important for an ever-changing world. Ensuring that you're able to keep critical data on virtual drives is vital to your every day life. Let our team save you anguish and recover your vital data.
Certified And Secured Data Recovery Services
When it comes to your precious data, it's vital that the team you work with for your data recovery maintains a high level of security. The value of your data and your privacy is non-negotiable and cannot be taken lightly when trying to recover it. Your data recovery team at TechFusion follows all proper protocols and procedures to ensure your sensitive data is well taken care of. For over 30 years we have developed an industry standard of protocols that protects any assets brought into our facility to ensure complete safety, protection, and confidentiality for our clients.
TechFusion has led by example for over 30 years and its allowed clients like the FBI, NASA, IBM, The Boston Globe, and more to entrust our data recovery team to recover their highly critical and classified data with complete confidentiality.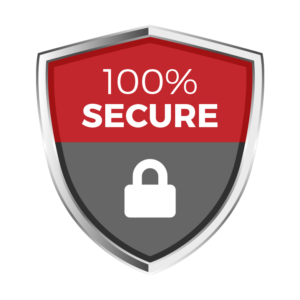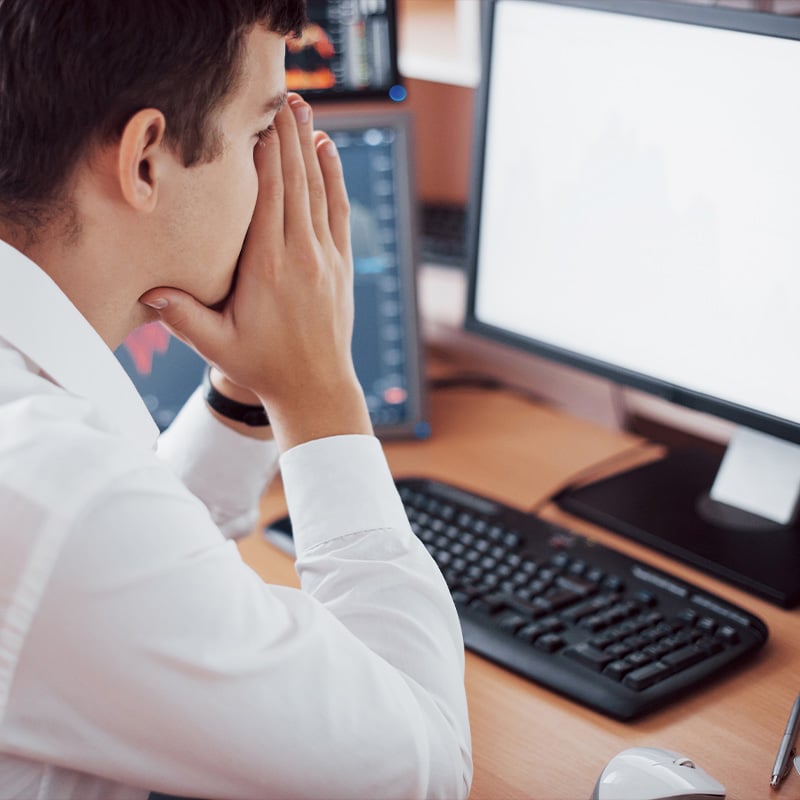 What To Do When Data Loss Occurs
When you lose a precious file to device failure, formatting, or deletion, TechFusion engineers recommend the following steps in order to ensure the best chance of data recovery for your specific device:
Stop all use of the device and power it down safely as soon as possible. Do not pull the power cord or battery; a proper shutdown is key. This is especially important for cell phones and other volatile data sources.
Do not attempt to recover files yourself. Cheap or free software available online often does more harm than good and may hamper the data recovery of key files.
Seal the device in an antistatic bag if possible and carefully protect it from impact. This is especially important for hard drives which are particularly sensitive to physical damage.
Write down as many specific files or folders as possible and file extensions where possible and give them to your data recovery engineer. This will allow our recovery experts to target our recovery efforts.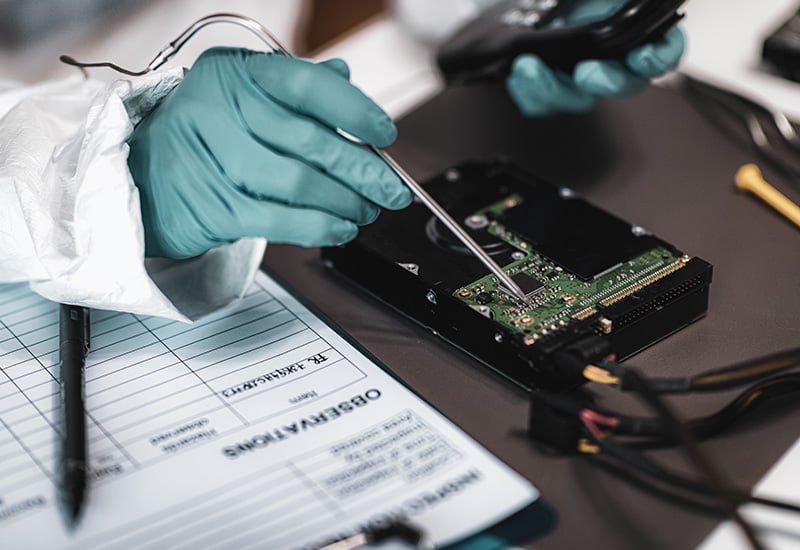 Data Recovery Experts
Vs. Data Recovery Software
Data recovery software programs are often very limited in the data they are able to recover may particularly work for only certain systems and devices.
With over 30 years of experience, TechFusion's data recovery services have recovery capabilities for nearly any device or operating system. Our team has advanced proprietary recovery options for RAID and NAS servers and provide services for legacy devices such as floppy disks and zip drives. Our experts are considered some of the best data recovery engineers in the world to handle physical and logical data recovery due to years of experience and extensive training.
---
















Where Data Is Never Lost
Request Help To Recover Your Data