Cambridge Digital Forensics Investigator Since 1988
Reveal Facts. Discover The Truth.
Our expert digital forensics investigator team in Cambridge, MA, has provided clients with personalized, professional, and highly impactful digital forensics services since 1988. Our clients range from individuals seeking answers for infidelity or divorce cases to Fortune 500 companies, government agencies, and law firms. No matter how big or small the case, our team will extract, analyze, and reassemble the critical information you need to achieve a successful resolution.
Computer and Digital Forensics Experts
At TechFusion, we know that expert data extraction and analysis can significantly impact the research, discovery, and litigation processes. With this in mind, our team utilizes the most advanced digital investigative methods to retrieve digitally stored evidence from all types of media sources.
Our Cambridge digital forensics experts can acquire evidence in days, unlike private investigators or other forensics firms. Further, we follow a streamlined, legally admissible process that includes properly documented chains of custody, evidence preparation, and offline storage locations to prevent data modification or loss.
With more than 30 years of experience in a computer forensics investigation, a number of different clientele have entrusted their needs to us, including:
Legal
Digital data can provide compelling, decisive evidence, especially when we prepare it correctly. The team at our Cambridge location will adhere to strict guidelines while extracting, analyzing, interpreting, and preparing data. As a result, you and your team can confidently present our findings in court and reach a resolution more quickly.
Businesses
Navigating business in the digital world can become complicated quickly. Whether you need help investigating corporate espionage or determining if a disgruntled former employee shared your intellectual data, we can help. Our team will discreetly examine mobile devices, computers, and tablets for evidence then help your organization determine the next best steps.
Individuals
While we regularly work with corporate and government clients, private citizens often require our expert, Cambridge-based digital forensics services. Our team will assess your circumstances and apply our proven, effective methods to infidelity concerns, child custody cases, lost files, and more.
Government
As cybercrime rates continue to soar, government agencies have found themselves at the center of data breaches, security leaks, and other digital attacks. Our Cambridge computer forensics investigators can help your staff solve the most complex digital cases, including ransomware and third-party attacks.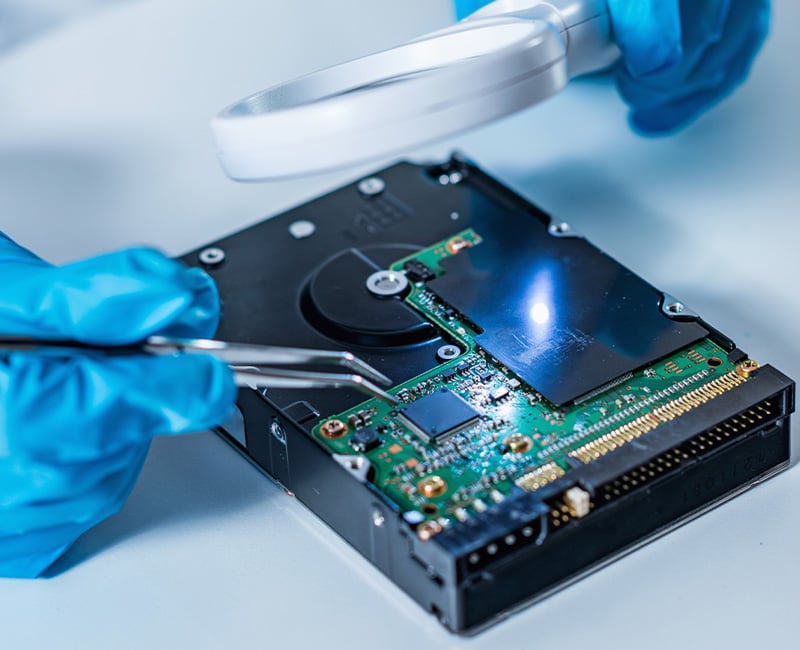 Cambridge Digital Forensics Investigator Helping Clients With
Business Fraud
Intellectual Property
Theft
Divorce Case
Family Law
Pornography
Infidelity
Employment Disputes
Sexual Harassments
Racial Harassments
Hacking
Spyware
Remote Access
Cyber-Stalking
Cyber Bullying
Social Media
E-Discovery
Digital Device Data Recovery
Find Missing Person
Verify Child Communication
---
Digital Forensics Services In Cambridge, MA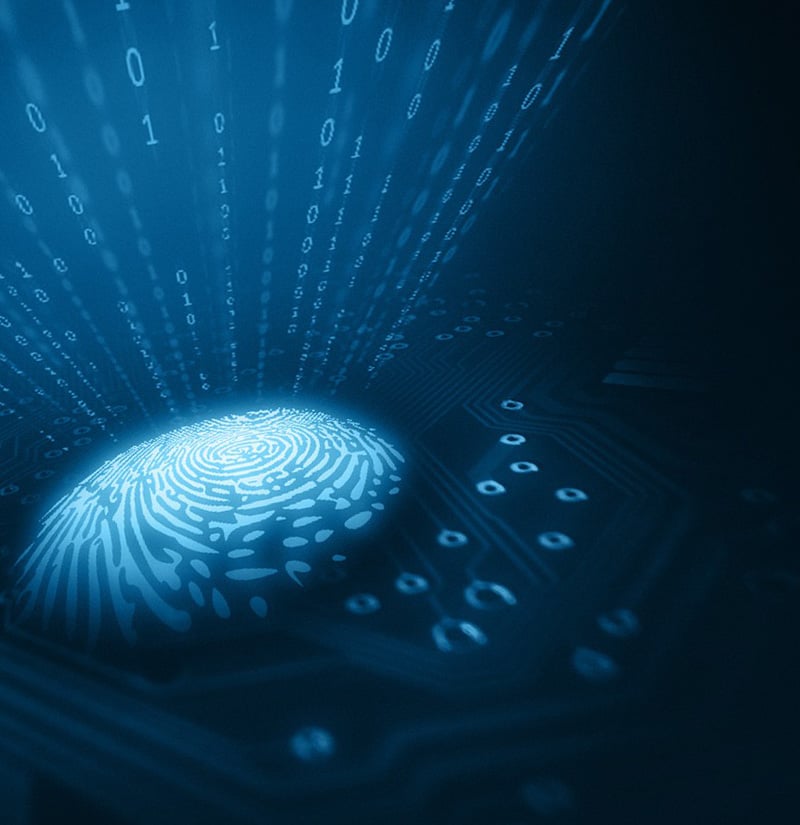 Social Media Discovery
Erasure Verification
Evidence Preservation
Data Analysis and Collection
Litigation Support
Document Review
Expert Witness Testimony
Our Offices In Cambridge, MA
Address:
87 Blanchard Rd., Cambridge, MA, 02138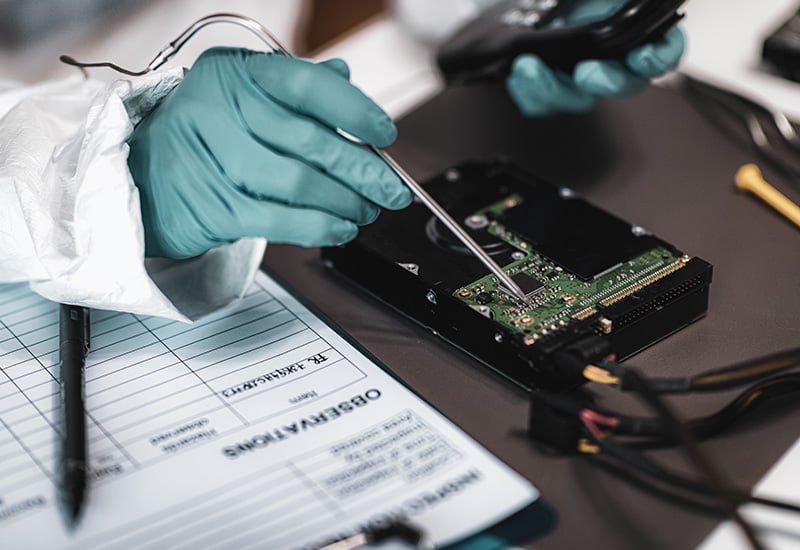 Certified
Cambridge Computer Forensics Investigator
Navigating civil, corporate, or government litigation requires precise strategies and clear results. However, finding clear evidence in the digital world isn't easy, especially if you don't have our TechFusion computer forensics services at your side.
Our team of trained computer forensics investigators will work with your team to acquire, analyze, interpret, and prepare digital evidence for court cases. Whether you need information regarding fidelity, corporate espionage, or government cybercrime, our Cambridge staff can help recover and restore lost data that you can use to win your case.
---
Four Reasons To Work With Us
1

30+ Years Experience
2

Certified & Secure
3

Manufacturer Approved
4

Exceptional Service
Leading Computer and Digital Forensics Company in Cambridge, MA
At TechFusion, our team has over 30 years of experience providing computer and digital forensics services to Fortune 500 companies, government agencies, and private citizens in and around Cambridge, MA. Our industry-leading, personalized, and effective data extraction, interpretation, and protection services have earned us the recognition of both local clients and national corporations.
For more information on our computer forensics services in Cambridge, MA, please call us at 617-491-1001.