Locate And Find Missing Person By Hiring Forensics Expert
Every year, hundreds of thousands of people go missing in the US, and in 2020 alone, that number was more than 540,000. While the vast majority of missing people are found within 24 hours, sometimes it can be necessary to employ digital forensic services to find a missing person.
TechFusion specializes in missing person cases, with experience tracking individuals across state borders and even across countries. Our digital investigators can pinpoint a person's location from anywhere in the world using specialized tools and databases that are unavailable to the general public.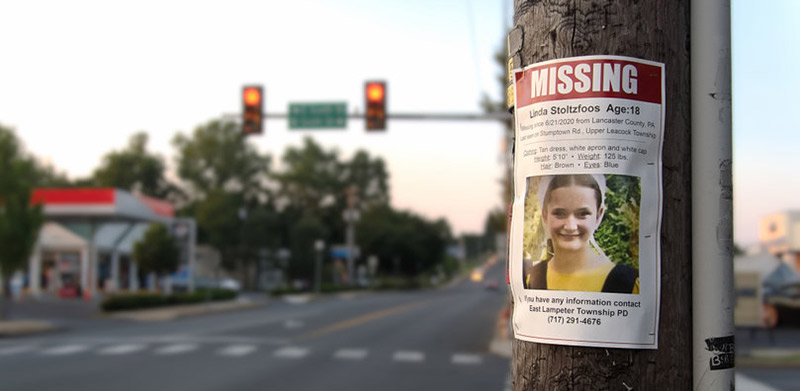 How We Track, Locate, and Find A Missing Person
Everyone leaves behind a trail of digital breadcrumbs as they go about their lives, and it's far more detailed than most people realize. Our team knows where to look for these trails, how to interpret the data, and figure out subsequent steps to locate the missing person. By forensically investigating a person's devices or accounts, our team of experts can uncover insights into where a person currently is, who they might be with, where they have previously been, or where a person might be headed. We investigate this process by looking over a number of sources including:
Mobile Devices
It's rare that anyone leaves the home without their mobile device, but if the missing person's phone is available, our lab can perform a forensic investigation to evaluate texts, calls, recent navigation, emails, voice mails, and other data. Knowing who a person has most recently corresponded with or recently searched locations can be helpful clues in tracking down a missing person. Click here to learn how mobile device forensics works to track, locate, and find a missing person.
Computers
Computers and their hard drives may not be carried on a person quite as frequently as mobile devices, but their storage capacity is usually far greater. There can be a wealth of potential evidence stored on a computer, and furthermore, mobile devices are often linked to the same cloud as a person's computer. There might be phone backups on a computer, along with calendar information, emails, and documents that can all help find the missing person. Click here to learn more about computer forensics investigation.
---
GPS Devices
GPS units can reveal frequented locations, previously taken routes, and saved routes and destinations. This data can be found on mobile devices, laptops, or even in a vehicle itself using vehicle forensics. Even if the person cannot be found at any of the discovered locations, this information can still reveal the habits and intentions of the person in question.
Online Accounts
Our experts can also analyze recent online account use by a missing person. Bank accounts, social media, and email accounts can all contain clues to where a person might be. Furthermore, we can also detect the IP address used anytime an account was accessed, and trace the activity back to a physical location.
---
Video Evidence
If you suspect a recent location of a missing person, or if a possible recent location is uncovered by our investigation, video evidence may be available from CCTVs. Our forensic team can evaluate video evidence to confirm the person's presence at the location even if the CCTV is broken or damaged. Click here to learn more about video forensic investigation.
---
Why Work With Us To Track And Locate A Missing Person
While trying to find a missing person, law enforcement is a great place to start. However, it's unfortunately often the case that their labs are overrun with a backlog of investigations. It can take months or even more than a year for an analysis report to be completed after digital evidence is submitted. As a result, it can take a long time for law enforcement to act on a missing person case, especially if they have no reason to believe the person is criminally involved or in danger. Oftentimes, law enforcement agencies will not even submit digital evidence for analysis unless there is a notion that a crime has been or will be committed.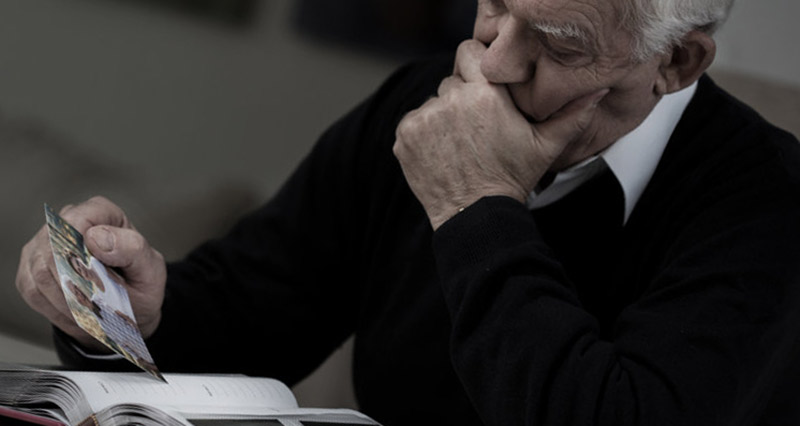 Our services cover locations all over the world, and TechFusion has tools and techniques that are rare for local police to use. In fact, some local police departments do not even have digital forensics teams. If the person you're looking for is active online or has left digital evidence behind, TechFusion can develop a personalized digital forensic investigation to find them.
Request A Free Consultation
TechFusion has experience tracking missing people across the nation, and even across international borders. It can be extremely frightening when a loved one goes missing, and it's always important to report your case to legal authorities. However, if you are submitting digital evidence, it can take months for them to perform a forensic analysis. TechFusion provides digital forensic analyses quickly and efficiently to uncover vital clues and help find your missing person. Contact a TechFusion forensic expert today for a free consultation.
Request Help
When you need help to locate and find a missing person, our forensic team of experts can help. Tell us about your needs and an advisor will contact you with a free evaluation.
For emergency service call 617-491-1001
---
















Need Help With Forensics Investigation
Contact us to speak with one of our expert digital forensics investigators today.