Android Data Recovery Service
Android devices have some of the most innovative, modern mobile technology on the planet. Many Android users store all of their essential data and information in their smartphones, trusting that their device will provide efficient, safe access to their files when they need it.
Unfortunately, data loss is a common occurrence in such small, fragile devices. Dropping your phone, accidentally deleting a file, or downloading a virus can compromise your data in an instant. Before you know it, you can lose access to your most crucial photos and documents.
Our experienced data recovery team has assisted hundreds of Android users through the data recovery process. We utilize industry-leading methods to retrieve lost files from broken, corrupt, or damaged devices. You can trust our team when it comes to recovering data from any phone or tablet device.
Android Phone Data Recovery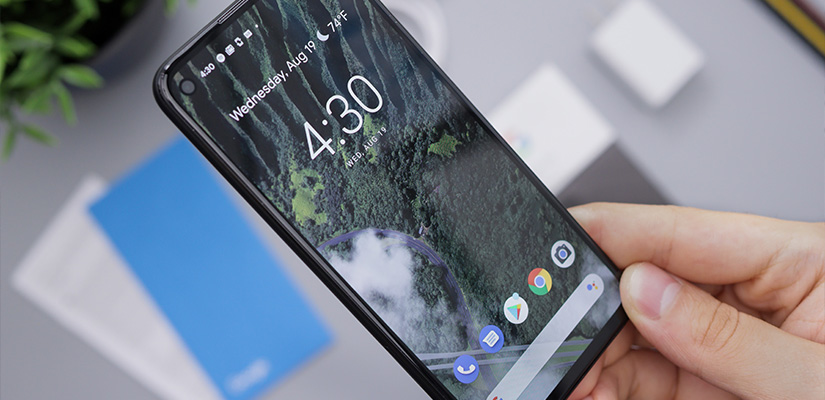 If your Android phone has experienced data loss, you may feel overwhelmed, stressed, or bewildered. Sometimes the cause of data loss is apparent, but at other times, you may have no idea why you cannot access your critical files.
Whatever the cause, we at TechFusion can help you retrieve lost data from your Android smartphone.
We regularly recover files from Android phones that have experienced issues such as:
Cracked or smashed screens
Unchargeable batteries
Operating system errors
Natural disasters
Virus infection
Software corruption
Natural wear and tear
Accidental deletion
When you send us your Android phone, you can feel confident that we will do everything we can to retrieve your information.
Android Tablet Data Recovery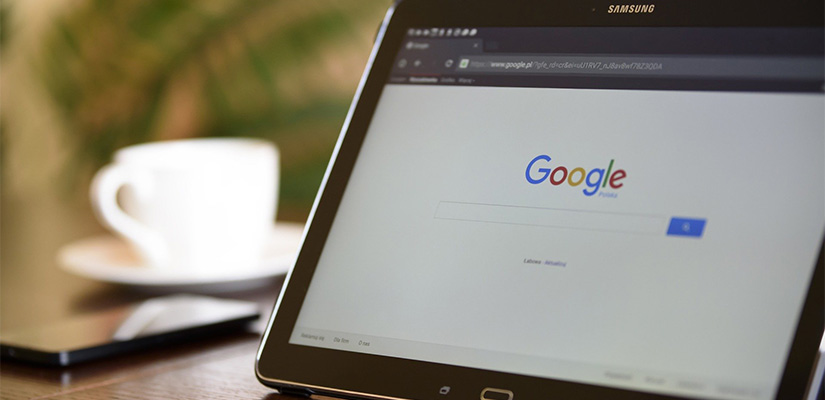 Android tablets have slowly begun replacing bulky laptop computers for countless users across America. If you're like many Android users, you take photos, write notes, and store passwords on your Android tablet. Losing data on your tablet can be just as concerning as being unable to retrieve files from your phone—or even more so if you have your business data stored on your tablet.
TechFusion frequently helps customers retrieve missing data from a range of Android tablets. We use proprietary data recovery methods and industry-best practices to recover files, back up your data, and minimize future loss.
What Can We Recover From Android Devices?
TechFusion data recovery company specializes in a wide range of media, text, and data file recovery from Android devices. In the past, we have helped customers retrieve data such as: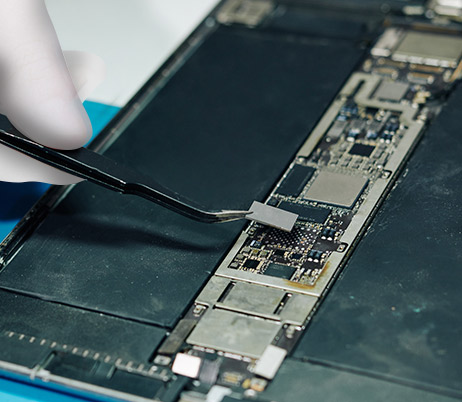 Photos
Videos
Audio
Voice memos
Notes
App data
Documents
Contacts
Calendar events
Text messages
Call history
We have the experience and expertise to recover files from any Android device, regardless of whether it has endured physical damage, logical damage, or accidental deletion due to user error.
What to Do When You Can't Access Your Android Device Files
If you find that you cannot power on your Android device, locate a specific file, or navigate to your stored information, your Android may be experiencing data loss. Don't panic—you can follow these steps to minimize further damage before sending your device to our team for recovery.
Power off your device: Every time you receive a text, take a photo, or write a message, your device stores this data in its internal memory. Turning off your Android device will prevent any new information from overwriting your lost files.
Check your Google or Samsung cloud account: Most modern Android devices utilize cloud-based storage to back up your information. If you have set up a cloud account through Google or Samsung, you should check to find out if your necessary files are already stored there.
Secure your device in an antistatic bag: If you have one, an antistatic bag will protect your device from electrostatic discharge, preventing further damage. You might find one at your local office supply store or Walmart.
Contact TechFusion: We help recover lost files for customers around the world. Call our team or fill out our contact form to start the process of recovering your data.
Additionally, you should avoid doing any of the following during your Android data recovery process:
Powering on your phone
Sending texts or taking photos
Using a do-it-yourself recovery software
Opening your phone's hardware
Each of these actions could lead you to lose your files forever. The best way to recover lost data is to contact a professional data recovery team for assistance.
Secure Data Recovery For All Android Devices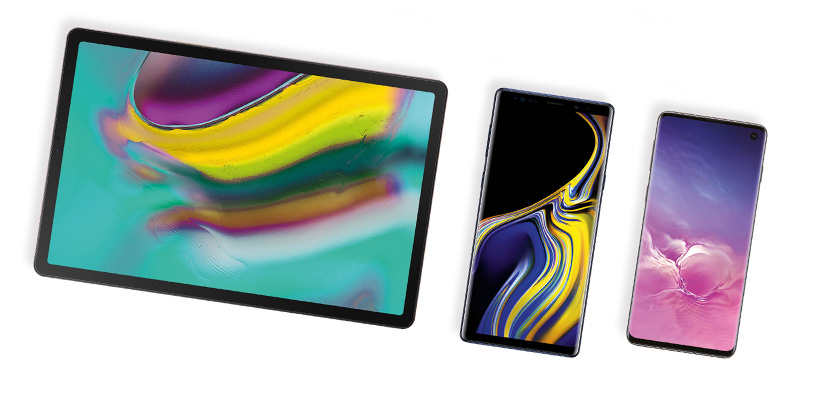 TechFusion offers data recovery services for all Android phones and tablets, including Samsung devices. We offer three service levels to suit your data recovery needs, and you can receive your recovered files in as few as 24 hours from the time we receive your device.
Our team utilizes safe, efficient methods to ensure that we recover as much data as possible from your Android device. Our experience, special training, and modern software allow us to outperform other companies in the industry, so you can trust our team to provide the best services for your unique situation.
Manufacturer Approved
TechFusion has received certification from a range of major companies and has partnered with organizations like the U.S. Department of Homeland Security to provide top-notch services worldwide.
As one of the few manufacturer-approved Android phone recovery companies, TechFusion has gained thousands of customers' trust during our 30+ years of experience in the recovery industry.
Contact our experts at TechFusion today to begin the process of recovering data from your Android device.
Need To Recover Data From Android Device?
Don't lose important data from your Android device. Tell us about the issue and a recovery advisor will contact you with a free evaluation.
For emergency service call 617-491-1001
---
















Where Data Is Never Lost
Request Help To Recover Your Data