Virtual Server Data Recovery Services
Virtualization comes with massive benefits – namely, cost savings, increased productivity, agility, and reduced downtime. With extra layers, however, comes more complexity. If you've lost data from a virtual server, hypervisor, or virtual machine, we're here to help. TechFusion has been working with virtual servers since their inception, and we're experts at data recovery.
Secure & Reliable Virtual Server Data Recovery Services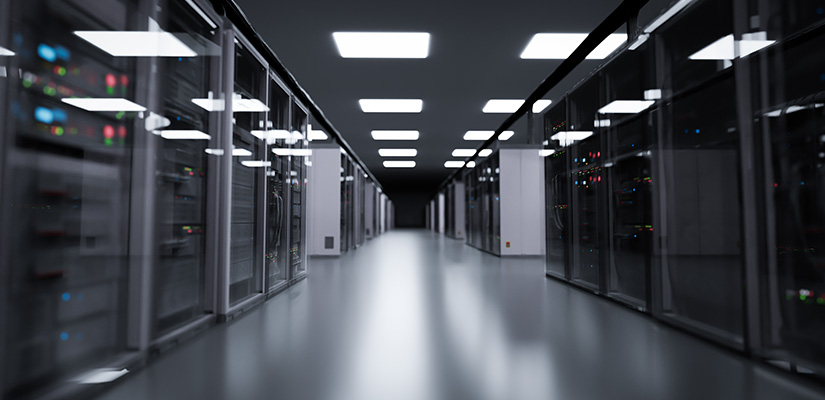 Because of the complexity of virtual environments, working with an expert data recovery company in this field is critical for the success of your data recovery mission.
We've been in this industry for more than 30 years, and there's nothing we haven't seen. Our exceptionally high success rate, fast turnaround, and reasonable fees make us the go-to in the virtual server data recovery industry.
Our team is adept at handling the most common system failures, including:
File system corruption
Deleted virtual machines
Reformatted Datastore
Corrupted and deleted VMDK
Corrupted System Block
And more!
Because virtual machines run like a physical computer with their own operating system and applications, you can run multiple virtual machines on a single hypervisor. Whether your data loss stems from a single virtual machine or the entire virtualized environment is compromised, TechFusion can help.
While physical servers are vulnerable to mechanical breakdowns and failures, a virtual server isn't subject to those issues. It has its own system for creating and managing daily backups, freeing IT personnel and tech staff to focus their efforts on more important tasks. Still, at the end of the day, a virtual server is ultimately linked to a physical machine, and that vastly increases the number of vulnerabilities.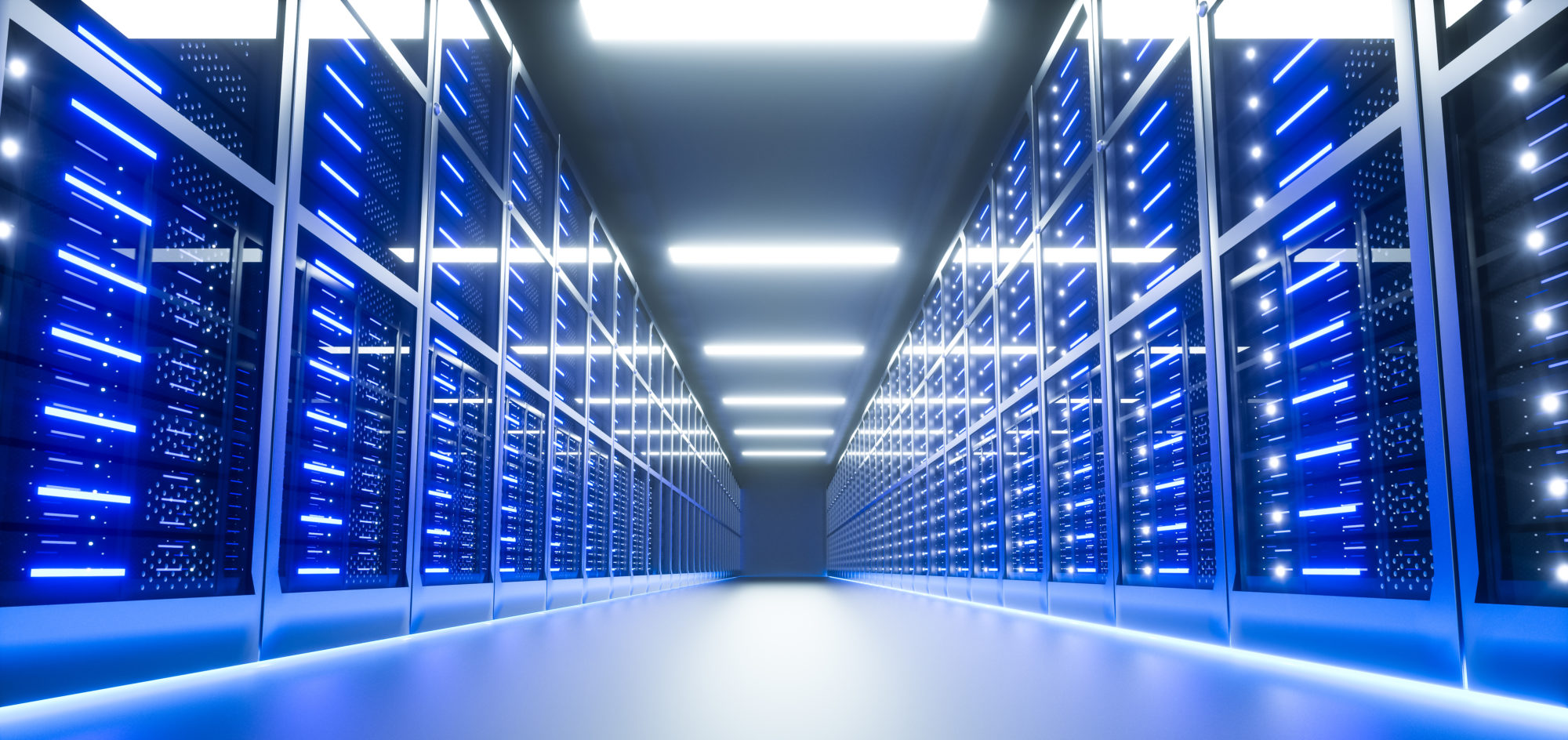 When it comes to hypervisors, we're highly experienced in both Type 1 and Type 2. As you know Type 1 hypervisors, also called bare-metal hypervisors, are installed directly on top of the physical server. They're the most common as well as the most secure. VMware ESX, Microsoft Hyper-V, and KVM are popular vendors, and we have long-standing relationships with them.
A Type 2 hypervisor is hosted and consists of a layered host Operating System that sits between the physical server and the hypervisor. This type of hypervisor is less common in commercial applications but frequently chosen by individuals and end-users. Oracle VM VirtualBox and VMware Workstation are popular choices.
Data Recovery Options
The first step is to get in touch with our team to get a free consultation and determine the best next steps.
We have three options that can work for a virtual server data recovery situation, depending on your setup and location.
Remote Data Recovery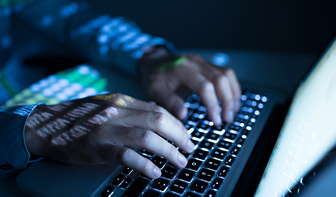 Using only a secure Internet connection, we can work with you to recover your data remotely. This option is fast and cost-effective.
Using our proprietary tools, this is often the best initial approach for data recovery.
On-Site Services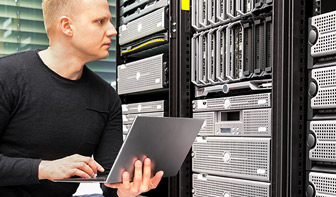 In situations where you don't want your data to leave your facility, we can come to you to help. We'll also ensure that any sensitive media is properly disposed of, and we provide detailed documentation for audit and compliance requirements.
In-Lab Services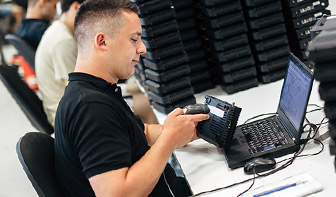 We operate in a dust-free clean room environment where we can work to recover data without compromising the underlying hardware.
This solution is best if you're nearby and would like a hands-on approach.
Tips for Successful Data Recovery
The actions you take the moment you detect a data loss will help determine the probability of a successful outcome. We understand that panic can take over, but keeping a cool and level head will pay off.
If you heed this advice, you have a dramatically better chance of recovering 100% of your data:
Do not install any data recovery software. Though this might seem like the logical approach, it can actually have the reverse effect of what you desire. Ultimately, this action can overwrite the data you need, making retrieval impossible.
Take the volume or disk offline and unmount it in the event of corruption, device failure, or accidental deletion.
Though we don't recommend attempting virtual server data recovery on your own, if you do try the self-service approach, only work an image file or a backup copy.
Do not try to re-initialize or reformat the virtual server. This attempt will result in removing data, making data recovery more difficult.
Request A Free Consultation
With over 30 years of experience, TechFusion's data recovery services have capabilities for nearly any device or operating system, including virtualized environments. Our experts are considered some of the best data recovery engineers in the world to handle data recovery in even the most difficult situations.
No matter how bleak the outlook seems, the best thing you can do is get in touch with TechFusion to figure out your options and determine the next steps.
Need To Recover Files From Virtual Machine?
Don't lose your important data. Tell us about the issues and a virtual server data recovery advisor will contact you with a free evaluation.
For emergency service call 617-491-1001
---
















Where Data Is Never Lost
Request Help To Recover Your Data