Boston Digital Forensics Investigator Since 1988
Reveal Facts. Discover The Truth.
When you need answers, our team of Boston digital forensics investigators can help. We've spent over three decades providing our clients with digital and computer forensics services in the Boston, MA, area. Whether you need data interpretation, analysis, or restoration, our team of forensics specialists can collect and protect information and files stored on digital devices.
Computer and Digital Forensics Experts
Computer and digital forensics services include various methods of analyzing, verifying, or restoring digital data. While clients once turned to private investigators for similar services, our Boston computer forensics investigator team can often provide analysis, authentication, and recovery in two days or less.
We employ cutting-edge methodology and digital extraction tools to restore data from cell phones, tablets, computers, hard drives, and more. Following the extraction process, we can even help you prepare and present the critical information you need to uphold your case in court or at work.
With over 30 years of experience in computer forensics Investigations, our firm has provided services to many different types of clients, including:
Legal
When preparing for litigation, your attorneys need all the evidence they can get. Our forensics specialists at TechFusion can work with your legal team to locate evidence, inspect data, and create accurate, detailed reports to present in court.
Businesses
All too often, business owners overlook the importance of protecting themselves, their staff, and their company's reputation until it's too late. Our team at TechFusion can help you defend your business against attacks from employees, customers, or competitors through careful data extraction and in-depth analysis.
Individuals
At TechFusion, our Boston digital forensics experts work with individuals to restore lost photos, legal documents, or other data from mobile devices, hard drives, and other media sources. Alongside restoration services, we can help locate evidence during infidelity cases, divorce proceedings, and more.
Government
As cybercrime continues to soar, government agencies may find themselves at risk of attack. Our Boston computer forensics services include comprehensive cybersecurity, ransomware, information extraction, and data restoration for local, state, and national government agencies.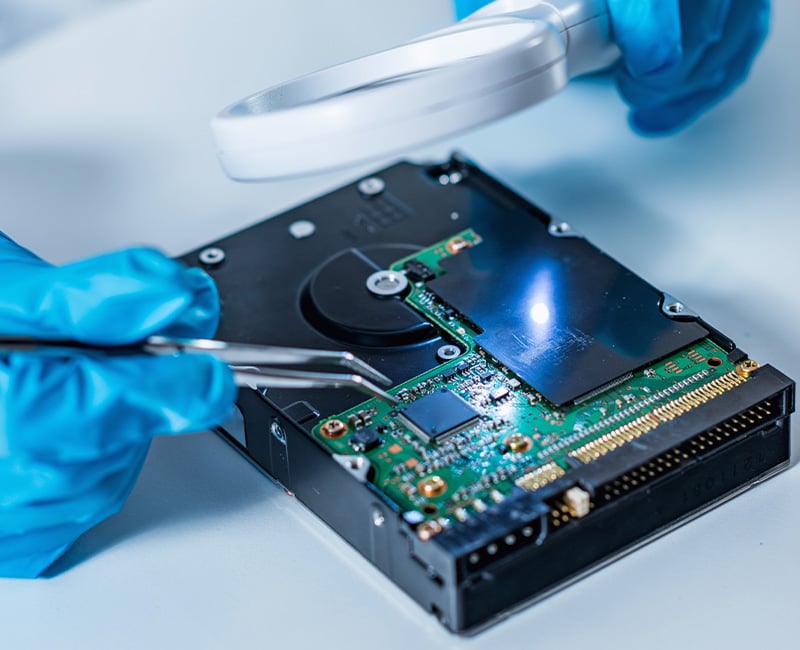 Boston Digital Forensics Investigators Helping Clients With
Business Fraud
Intellectual Property
Theft
Divorce Case
Family Law
Pornography
Infidelity
Employment Disputes
Sexual Harassments
Racial Harassments
Hacking
Spyware
Remote Access
Cyber-Stalking
Cyber Bullying
Social Media
E-Discovery
Digital Device Data Recovery
Find Missing Person
Verify Child Communication
---
Digital Forensics Services In Boston, MA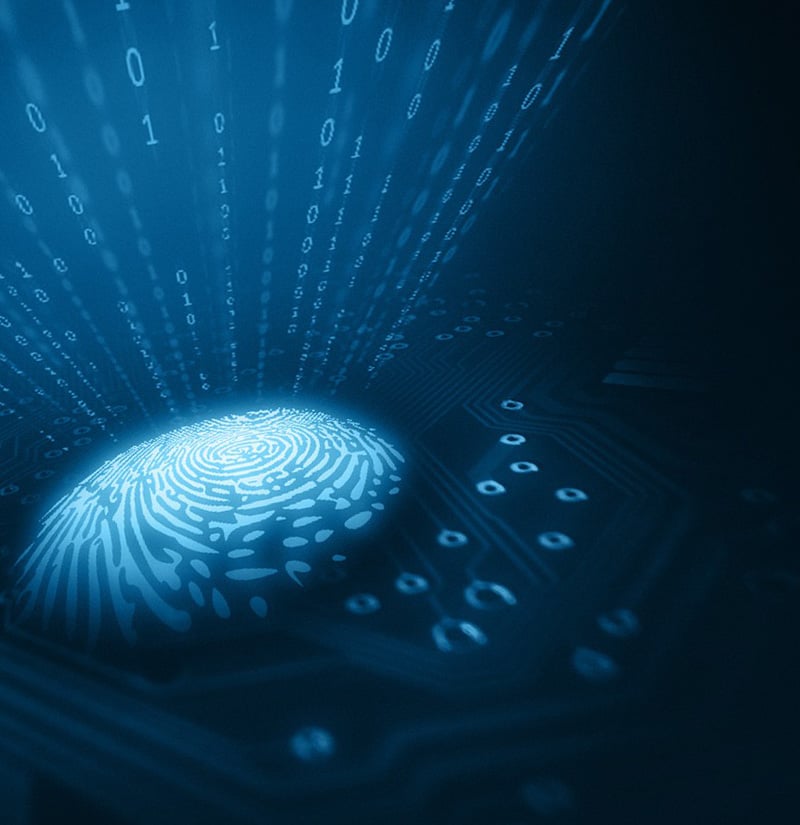 Social Media Discovery
Erasure Verification
Evidence Preservation
Data Analysis and Collection
Litigation Support
Document Review
Expert Witness Testimony
Our Offices In Boston, MA
Address:
286 Commonwealth Ave., Suite 2, Boston, MA, 02115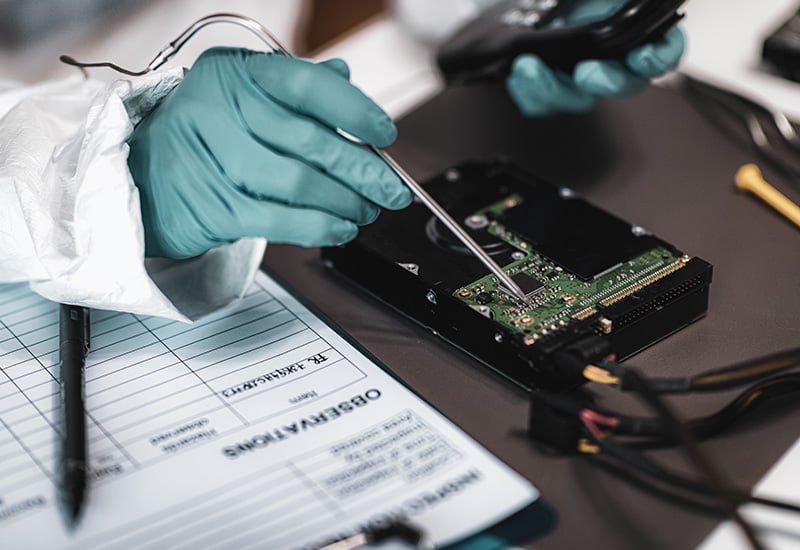 Certified
Boston Computer Forensics Investigator
At TechFusion, our Boston computer forensics services will provide you with the answers you need to settle personal, professional, or government cases. Whether you believe your spouse has had an affair or a former employee has leaked trade secrets, our trained and certified digital forensics specialists can help.
We apply a precise digital forensics process that allows us to extract unaltered data, store critical information, and provide chain-of-custody verification with every step of the way. In addition, we work with our clients to prepare and present data in a legally permissible manner to ensure that you will receive the evidence that you need to succeed in court.
Four Reasons To Work With Us
1

30+ Years Experience
2

Certified & Secure
3

Manufacturer Approved
4

Exceptional Service
Leading Computer and Digital Forensics Company in Boston, MA
When you need a qualified, experienced Boston digital forensics investigator, trust our experts at TechFusion. We've spent the last three decades supporting civil, commercial, and government clients with unrivaled digital forensics services.
Our comprehensive, precise methodology enables us to extract, interpret, and analyze unaltered data from digital devices, including cell phones, tablets, hard drives, and more.
For more information on our computer forensics services in Boston, MA, please get in touch with us.