Washington Digital Forensics Investigator Since 1988
Reveal Facts. Discover The Truth.
Our Washington digital forensics investigator team at TechFusion provides full-service information security and computer forensic examinations for clients in Washington, D.C. No matter how complex or minor your case may seem, our certified digital forensics experts will support you with detailed, accurate, and fast digital evidence services.
Computer and Digital Forensics Experts In Washington, DC
At TechFusion, our computer and digital forensics services include cutting-edge methods to acquire, analyze, interpret, and preserve digitally stored data. In many cases, we can provide impactful evidence in two days or fewer, allowing our clients to move forward, prepare for litigation, and achieve optimal results in court.
Unlike other computer forensics services in Washington, we utilize a streamlined, flexible method to extract and restore data from all types of media sources, including cell phones, laptops, hard drives, RAID servers, and more. After extracting information, we can even help you prepare the data for court or preserve evidence in offline storage.
With over 30 years of experience in computer forensics investigations, many different types of clients have trusted their forensics needs to us, including:
Legal
Law firms and corporate legal departments in the Nation's Capital often turn to our TechFusion team for legal support. We adhere to strict, legally acceptable practices while extracting information, analyzing evidence, and preserving the original unaltered data for use in court. As a result, you and your team will be able to present your case confidently during litigation.
Businesses
Inadequate or nonexistent cybersecurity protocols can wreak havoc on a business. At TechFusion, our team will work with you to help restore your data or acquire critical evidence that will enable you to protect your business, your employees, and your reputation in the face of security concerns.
Individuals
Citizens regularly turn to our digital forensics experts in Washington, D.C., for help. Whether you need answers regarding a partner's fidelity, financial position, or lifestyle choices, our team at TechFusion can utilize state-of-the-art acquisition techniques to uncover the truth.
Government
As cybercrime rates continue to rise, government agencies have become victims of attacks. Our team at TechFusion has successfully unraveled numerous high-profile government cases, including those involving ransomware and data restoration.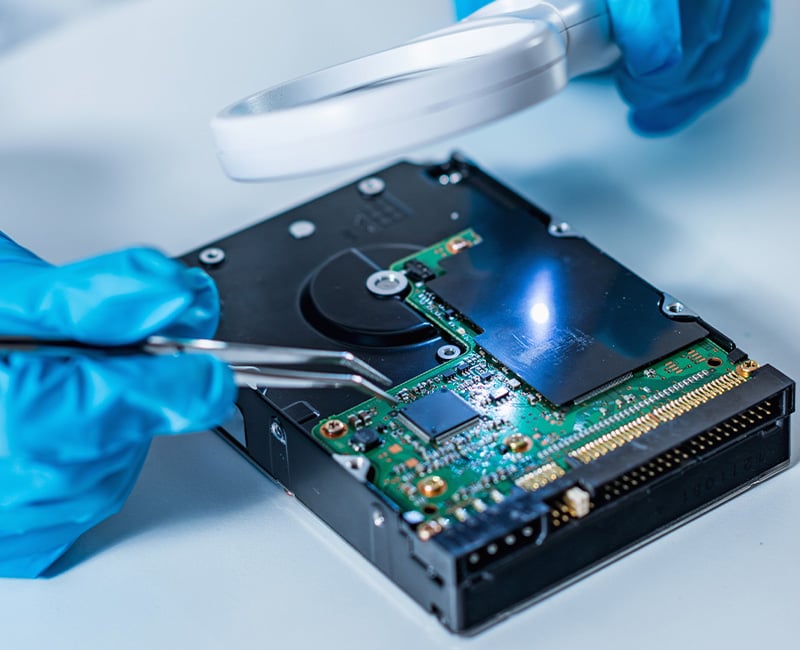 Our Team Of Washington Digital Forensics Investigators Help Clients With
Business Fraud
Intellectual Property
Theft
Divorce Case
Family Law
Pornography
Infidelity
Employment Disputes
Sexual Harassments
Racial Harassments
Hacking
Spyware
Remote Access
Cyber-Stalking
Cyber Bullying
Social Media
E-Discovery
Digital Device Data Recovery
Find Missing Person
Verify Child Communication
---
Digital Forensics Services In Washington, DC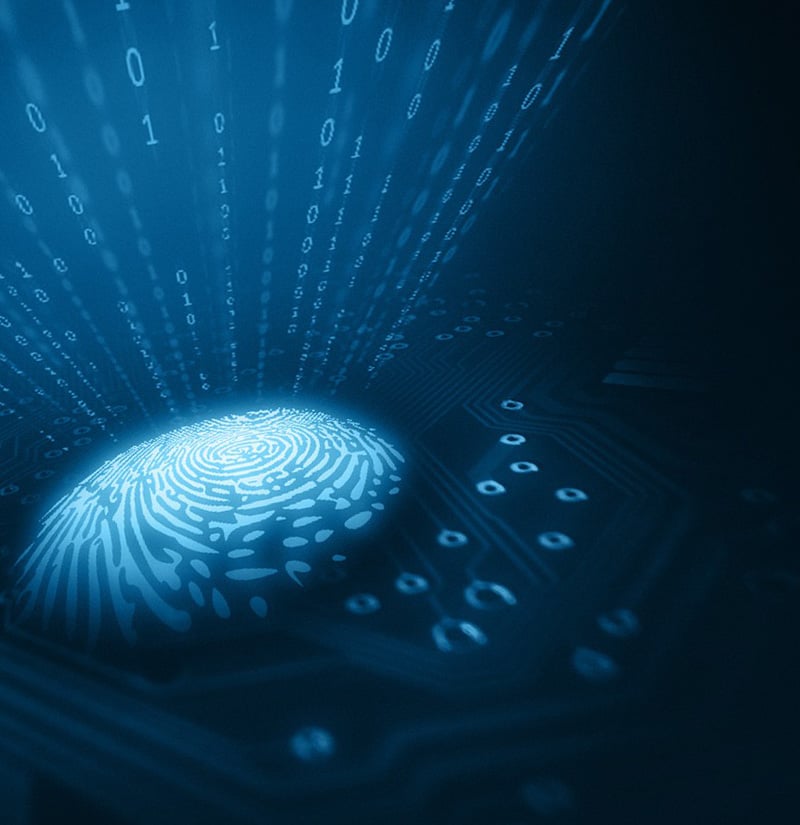 Social Media Discovery
Erasure Verification
Evidence Preservation
Data Analysis and Collection
Litigation Support
Document Review
Expert Witness Testimony
Our Offices In Washington, DC
Address:
1101 Pennsylvania Ave N.W., Suite 300, Washington, DC, 20004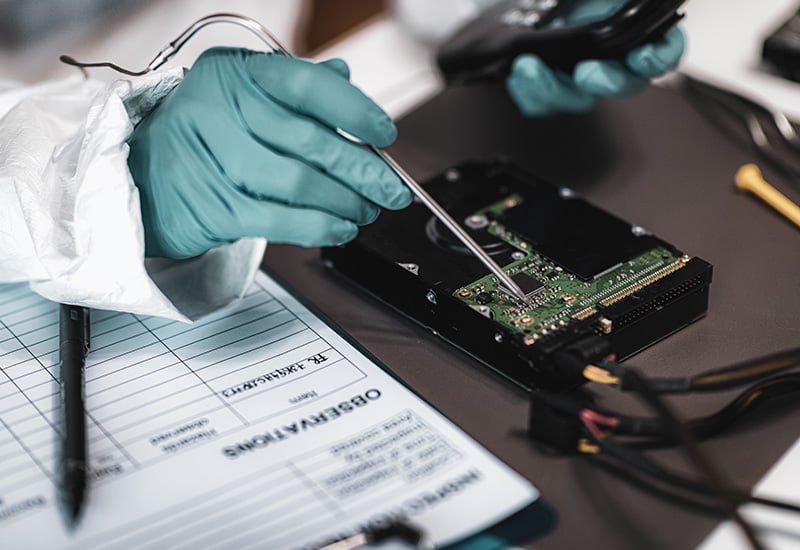 Certified
Computer Forensics Investigator Washington, DC
At TechFusion, we believe that data is never really lost. Our team of experienced computer forensics investigators has spent more than thirty years providing clients with the answers they need to resolve their most challenging cases.
You can count on our team to extract, analyze, interpret, prepare, and preserve critical data. Our certified computer forensics investigators apply proprietary methods to obtain the answers you need. We also provide our customers with verified chain-of-custody reports, offline storage solutions, and comprehensive document management services that will keep your information safe and secure.
---
Four Reasons To Work With Us
1

30+ Years Experience
2

Certified & Secure
3

Manufacturer Approved
4

Exceptional Service
Leading Computer and Digital Forensics Company in Washington, DC
When you need a Washington digital forensics investigator that you can count on, trust our staff at TechFusion. We have more than three decades of experience working with individuals, Fortune 500 companies, law firms, and law enforcement. In addition, we have successfully contributed to several high-profile federal cases, earning our team nationwide recognition.
For more information on our digital forensics services in Washington, D.C., please feel free to contact our TechFusion staff today at (202) 930-8729