Cell Phone & Tablet Data Recovery Service
Losing data on your smartphone or tablet device can be stressful.
Although modern mobile devices feature automatic backup systems and cloud-based recovery, data loss is still prevalent. Your files, photos, contacts, and notes are vulnerable to becoming compromised in an instant due to scenarios such as:
Water damage
Software corruption
Hardware failure
System crashes
Overheating
Wear and tear
Lost volume
Accidental deletion
User error

Thankfully, at TechFusion, we have decades of experience recovering lost data from Apple and Android devices. We routinely work with loss scenarios such as logical failure, physical damage, and user error, so you can feel confident that we can assist your unique mobile data recovery case as well.
Dead Cell Phone Data Recovery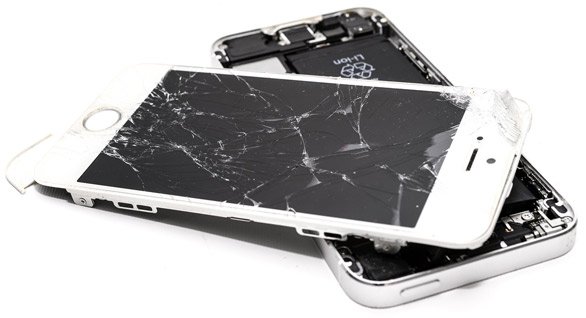 Dead cell phones are some of the most common data recovery cases we work with daily. Cell phones are fragile devices, and one wrong move can cause your phone to malfunction and stop working altogether.
Whether your cell phone has endured physical damage, such as water or a shattered screen, or logical failure, such as software corruption, we can help recover lost files from your dead device. We utilize the best techniques in the industry to safely remove your internal memory and SD card, allowing us to retrieve lost data without turning on your phone.
You may feel tempted to take your phone apart or utilize data recovery software to attempt to retrieve lost files yourself. However, attempting DIY dead phone data recovery could lead to further loss and make it more challenging for professionals like us to recover your files.
If you're struggling to turn on a dead cell phone, the best course of action is to contact our expert technicians at TechFusion to recover your information safely.
Dead Tablet Data Recovery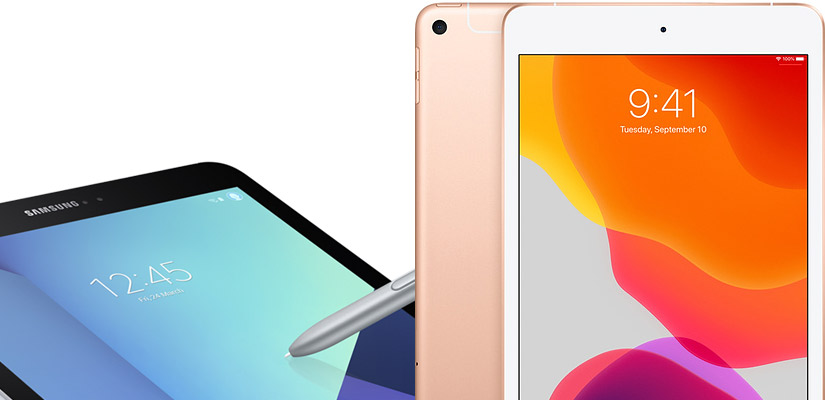 Smart tablets have become more prevalent in recent years, and today, many people carry their iPads or Android tablets with them wherever they go. Unfortunately, tablets are just as vulnerable to data loss as smartphones, and we regularly work with clients whose tablets have endured problems such as:
Smashed screens
Water damage
Software corruption
Wear and tear
Touchscreen malfunction
Accidental deletion
Forgotten passcodes
Any of these issues can prevent you from retrieving photos, messages, contacts, calendars, and notes from your tablet device. If your tablet has suffered physical damage or internal corruption, we can help recover your files before they are permanently lost.
We offer tablet data recovery services for the following devices:
iPads
Android tablets
Kindles and Amazon tablets
Windows tablets
If you don't see your tablet on this list, give us a call. We've worked with a range of devices in the past and we may still be able to help you.
Apple Device Data Recovery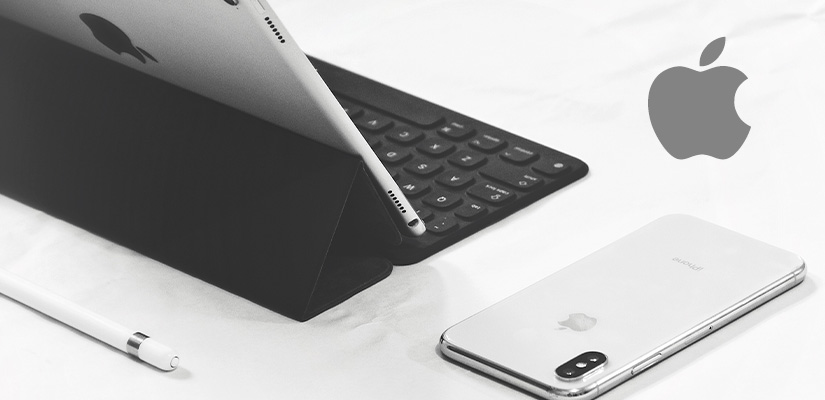 Many people consider Apple devices to be the smartphones of the future. These devices utilize flash memory, a form of technology that uses less power than traditional memory and has no moving parts. Though iPhones are more resistant to shock, drops, and water than other devices, they can still experience catastrophic data loss.
Thankfully, our data recovery experts at Tech Fusion have years of experience retrieving lost data from iPhones and iPads. We know that each data loss case is unique, so we will analyze your specific situation to determine the best procedure to recover your files.
Whether you accidentally deleted an important file, dropped your iPhone in water, or cannot access a file for unknown reasons, we can help. Contact our data recovery team at TechFusion today to hear more about our smartphone data recovery services.
Android Device Data Recovery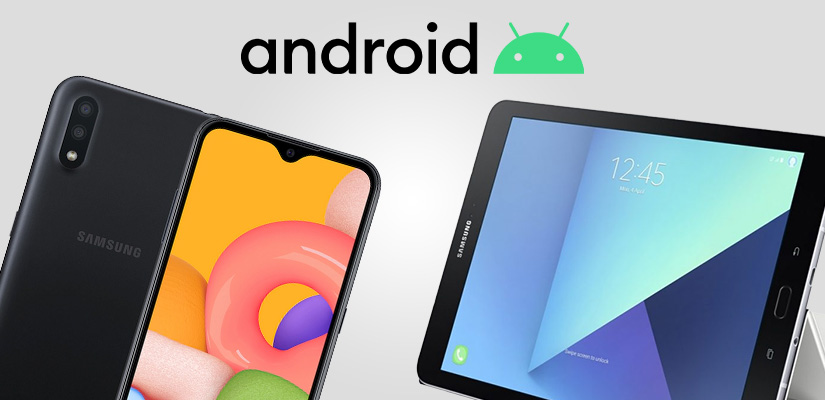 Android smartphones are some of the best-selling devices globally, and each year, Android releases new updates to protect your data and enhance your user experience. However, Android phones still experience data loss on occasion due to scenarios such as:
Accidental deletion
Structural losses
Operating system errors
Device failure
Physical damage
If you're having trouble turning on your phone, viewing specific files, or recovering deleted photos, we can help. We routinely retrieve lost media files such as:
Photos
Documents
Videos
Audio
And more
The best way to recover lost information securely from your device is to hand it over to professionals. With over thirty years of data recovery experience, our TechFusion team has the skills and expertise necessary to retrieve data quickly and efficiently from your Android device.
Secure & Reliable Data Recovery For All Smartphone and Tablet Devices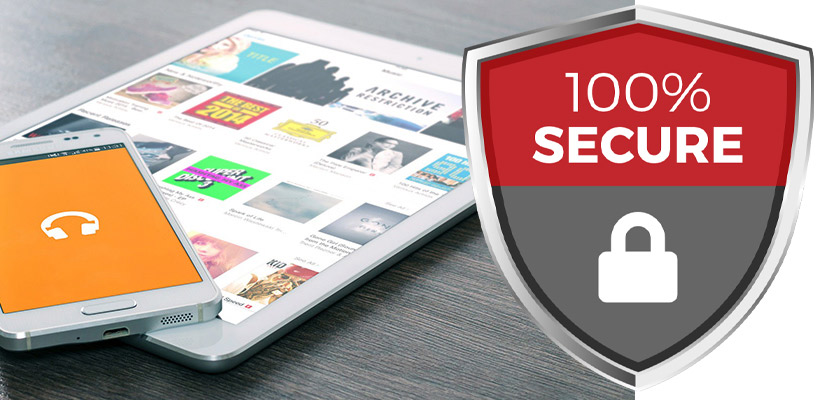 If you're like many Americans, you store most of your important photos, documents, and files on your smartphone or tablet device. Experiencing data loss can be stressful and scary, but thankfully, we at TechFusion have helped thousands of customers retrieve the information they believed to be gone forever.
When you experience data loss, the best course of action is to take your device to experienced and trustworthy data recovery experts who know the safest ways to retrieve your lost information. Risking your data with unprofessional companies or illegitimate recovery software could damage your device further, losing you money in the process.
If you're experiencing a data emergency, we can help. Contact us at TechFusion by calling 617-491-1001 to start the process of recovering your lost data.
Need Help To Recover Phone Or Tablet Data?
Don't lose important data from your phone or tablet. Tell us about the issue and a recovery advisor will contact you with a free evaluation.
For emergency service call 617-491-1001
---
















Where Data Is Never Lost
Request Help To Recover Your Data