Vehicle Digital Forensics Services
The data on your car's computer carries more information than most people realize. TechFusion's vehicle digital forensics services team can acquire this type of data from both vehicle event recorders (EDR) like those found under the hoods, but also telematics systems which keeps logs of calls, text, radio volume, doors opened and closed, GPS location, and so much more. This can be very useful evidence for solving problems when a need arises!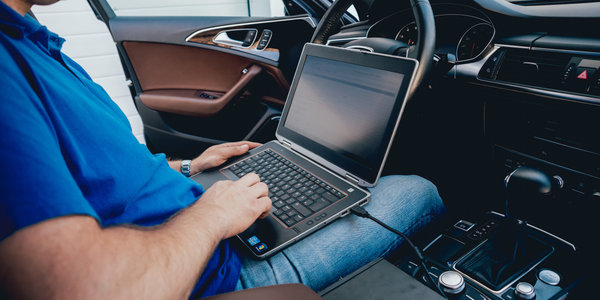 In a just single hour, a vehicle's computer can generate 25 gigabytes of data. Car manufacturers design cars to collect this information with the intention to monitor vehicle performance and improve safety. However, a car's data can do much more than that. With the amount of time people spend driving, a digital forensics investigation into a car's computer can tap into that data for a variety of uses ranging from criminal litigation to insurance investigations.
A car's data typically remains in the vehicle and is rarely accessed by any user. However, our Vehicle Digital Forensics specialists come with expert knowledge and tools to gather this data for any case you may need!
What Data Can Be Revealed In A Forensic Car Inspection?
Cars are always recording data, whether you know it or not. Every time a car is turned on, its computer is clocking data points about how, when, and where it's being driven. This includes everything from fuel efficiency to the time of day that the vehicle was last turned off. This data information can all be accessed during a forensic car inspection by professionals.
Vehicle Navigation Data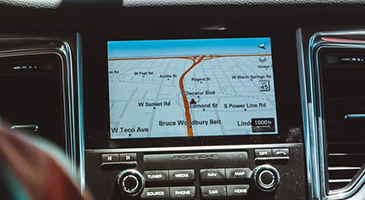 A vehicle forensic investigation can extract favorite destinations as well as recent locations with dates and times. GPS data can be analyzed to produce a timeline of events, and this can be crucial in solving crimes, figuring out alibis, or investigating car accidents.
Cell Phone Usage Data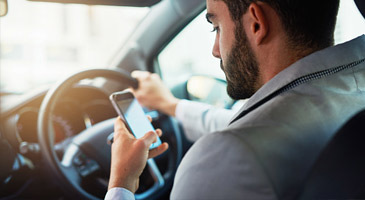 Our forensics investigators can tap into cell phone data from a vehicle's telematics system. Once the device is synced, all of its information can be recorded and preserved in the car's computer. This includes text messages, phone call history, app usage, contact information- everything!
Vehicle Onboard Computer Data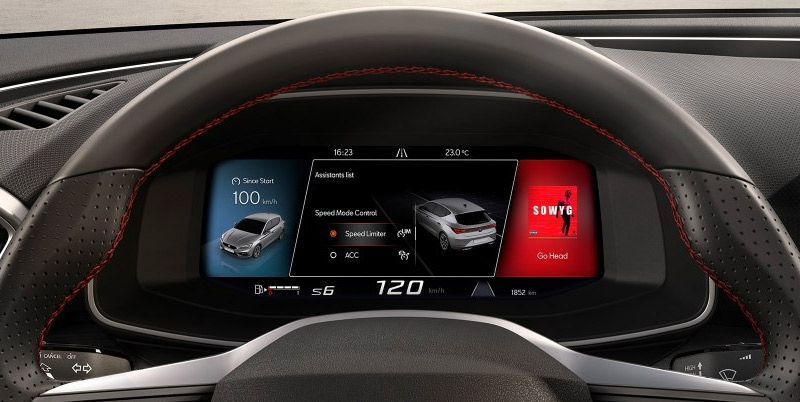 As a leader in vehicle digital forensics investigation, we can uncover evidence from a car's onboard computer such as which doors were opened and closed, what gear was the transmission on at a specific time, and even whether or not Bluetooth devices were connected to the vehicle.
Digital Vehicle Forensics Uses
With our automotive forensics services, you can leverage your digital evidence and receive settlements faster.
Personal Injury cases
Insurance fraud investigations
Car accident forensics
Criminal Litigation
Civil Litigation
Proving or disproving an alibi
Car Accident Forensics
Vehicle data recovery can be vital in investigating a car crash, especially with more modern automobiles. In older practice, the focus of an accident investigation was on the physical evidence and the crash site. However, with the computer systems on today's cars, data can be just as influential in settling an incident as tire marks and vehicle damage.
Vehicle Forensics For Insurance Companies
TechFusion's Vehicle Forensics team has connected with several major insurance companies to offer access to more information on their customers. This partnership means that when it comes time for an accident claim or personal injury suit – there will be all kinds of records easily available as part of their defense strategy!
Request A Free Consultation
With over 30 years of experience, TechFusion's digital forensics services have capabilities for nearly any device or operating system, including virtualized environments. Our vehicle digital forensics investigator team is considered some of the best in the industry to handle data recovery in the most difficult situations.
No matter how bleak the outlook seems, the best thing you can do is get in touch with TechFusion to figure out your options and determine the next steps.
Request Help
When you need answers, our team of mobile device forensic investigators can help. Tell us about your needs and an advisor will contact you with a free evaluation.
For emergency service call 617-491-1001
---
















Need Help With Forensics Investigation
Contact us to speak with one of our expert digital forensics investigators today.