eDiscovery Services
As the internet and digital world have changed, so have the way courts view the evidence. Our eDiscovery services help prepare, review, and produce data to help you with any legal proceedings you may need. Techfusion's eDiscovery service team is experienced and well versed in helping to prepare and find evidence and create legally admissible and defensible documents for court.
With the help of our team, you can be confident you'll backed by a strong, evidence-based case.
Lawyers
Getting ready for litigation? Our Techfusion eDiscovery services team works with lawyers and attorneys in a number of different practice areas to produce, review, and prepare important data evidence & reports.
Businesses
Private organizations have must protect their employees, reputation, & business concerns. Vital evidence may be required to be prepared, produced, & reviewed to protect business concerns, assets, & employees.
Individuals
Our eDiscovery services team works with individuals for all manners of cases and situations. If you require vital data and evidence to be discovered by our team, let us know and we can help and meet your needs.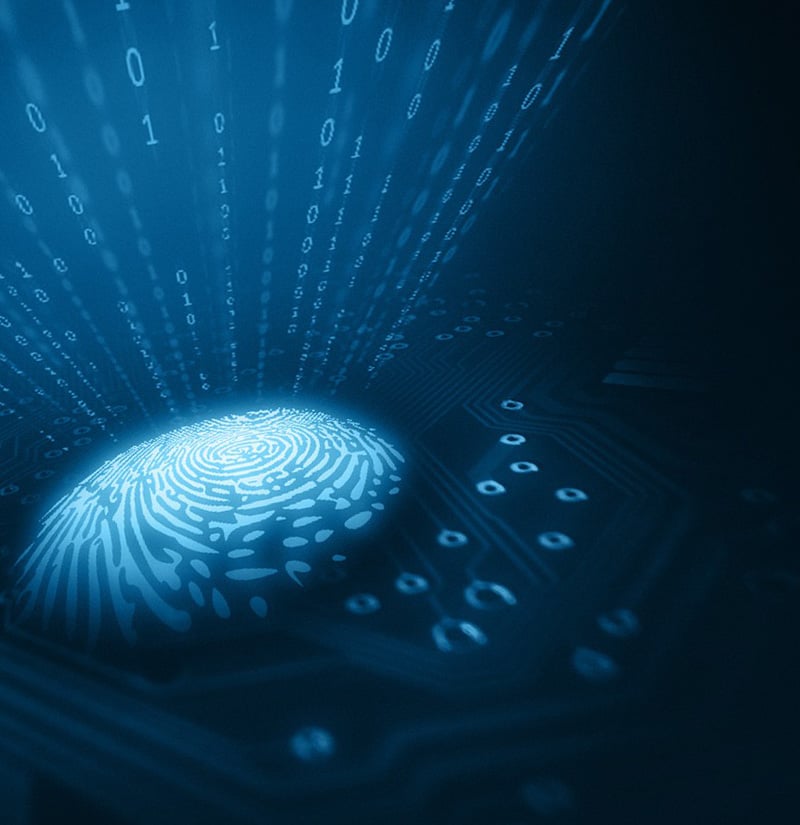 Social Media Discovery
Erasure Verification
Evidence Preservation
Data Analysis and Collection
Litigation Support
Document Review
Expert Witness Testimony
DISCOVERING DIGITAL SECRETS
Data Forensics is used in a wide variety of computer-related crimes including civil disputes and corporate investigations. These investigations can vary from information retrieval to reconstructing an entire series of events. Our specialized forensic experts can find evidence of and recover lost or deleted data, even if it was intentionally deleted. TechFusion offers the capabilities of professional data recovery in-house as a complement to our stringent forensic process. Our unique business allows us to make available the maximum amount of evidence possible, which leads to success in the courtroom. Trust the experts to do it right. From E-Discovery to Witness Testimony, TechFusion is ready to help. On-site consultations are available.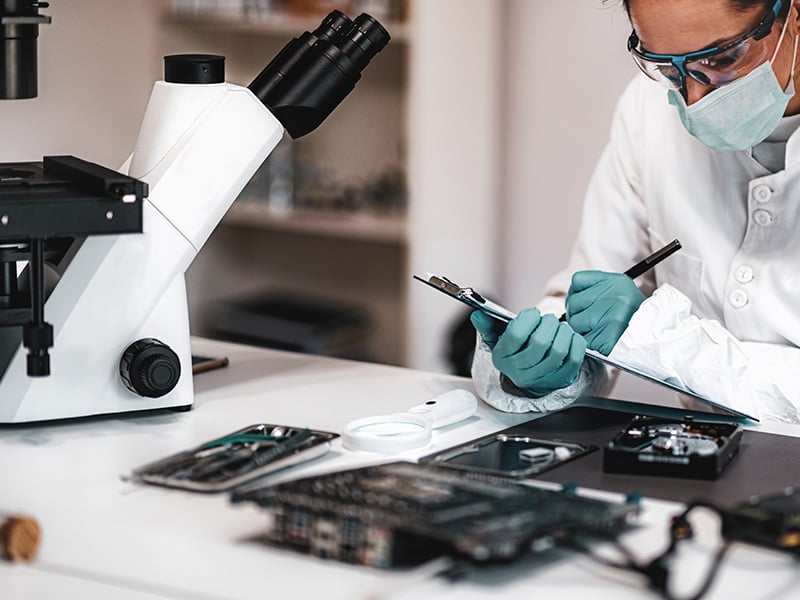 Certified Computer And
Digital Forensics Experts
In the world of computer and digital forensics experts, it's important to know that your vital data and litigation outcome is in the hands of industry leaders. TechFusion certified digital forensics experts have years of experience helping out clients get the proper data and evidence needed in order to win cases. Our detail-oriented digital forensics process is structured to ensure that proper chain of custody is maintained, evidence is legally admissible, and data is preserved properly. Our computer and digital forensics experts have an extensive history working on multiple cases including government inquiries with successful outcomes.
---
Four Reasons To Work With Us
1

30+ Years Experience
2

Certified & Secure
3

Manufacturer Approved
4

Exceptional Service
TechFusion
In The New

s

With over 30 years of experience, TechFusion has worked on many high-profile cases and helped companies and government officials to solve mysterious cases. Our capability has earned us extensive local and national notoriety in both digital forensics and data recovery. Browse through our media gallery to see why TechFusion is the trusted source for all data recovery, digital forensics, e-discovery, cybersecurity, and ransomware





Industry Certifications
















Need Help With Digital Forensics?
Contact us to speak with one of our experts today.