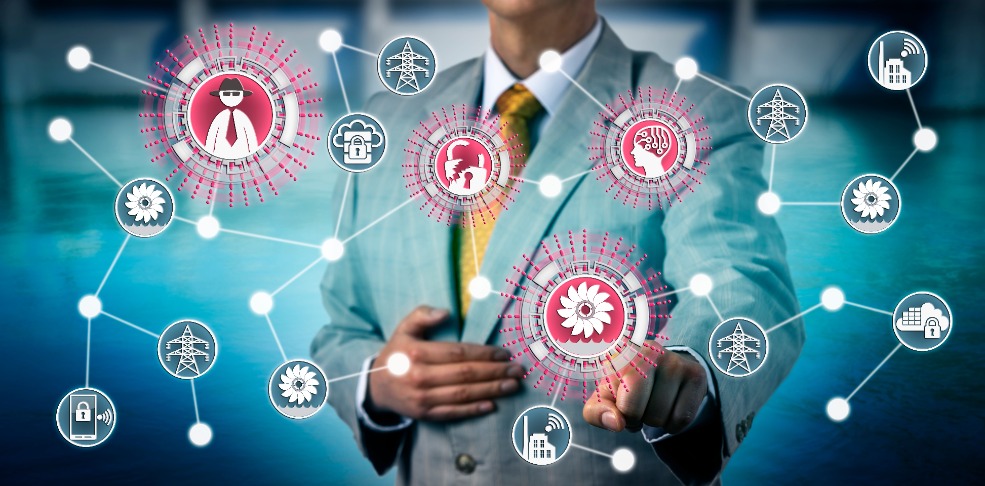 Have you been a victim of hacking, malware, or other electronic crimes? Do you need to shore up the security of your home or business against cyberattacks? Do you need to recover vital data from a hard drive or server?
If so, TechFusion has the tools and the expertise to mount a digital forensics incident response. With over 30 years of experience, we understand the intricacies of computer technology and modern computer systems.
What Are Digital Forensics and Incident Response?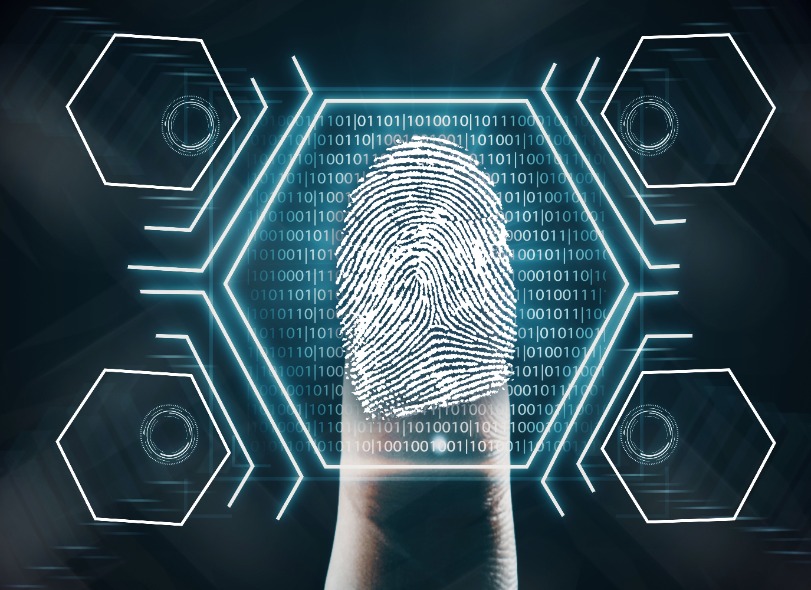 Digital Forensics
Digital forensic science is the application of science and technology to criminal investigations. In the modern world, a photo on a smartphone or metadata on a digital image can be the crucial piece of evidence that wins a court case or puts a criminal behind bars.
If you are a victim of cybercrime, ransomware, or other crimes that leave a digital footprint, you need an experienced digital forensics investigator that can coordinate a comprehensive digital forensics incident response.
Incident Response
Incident response refers to the initial actions you can take after a threat to your system data, data loss, or data breach. Digital Forensics and Incident Response Specialists (DFIRS) are responsible for executing an agile incident response.
Gathering Digital Evidence Using Forensic Science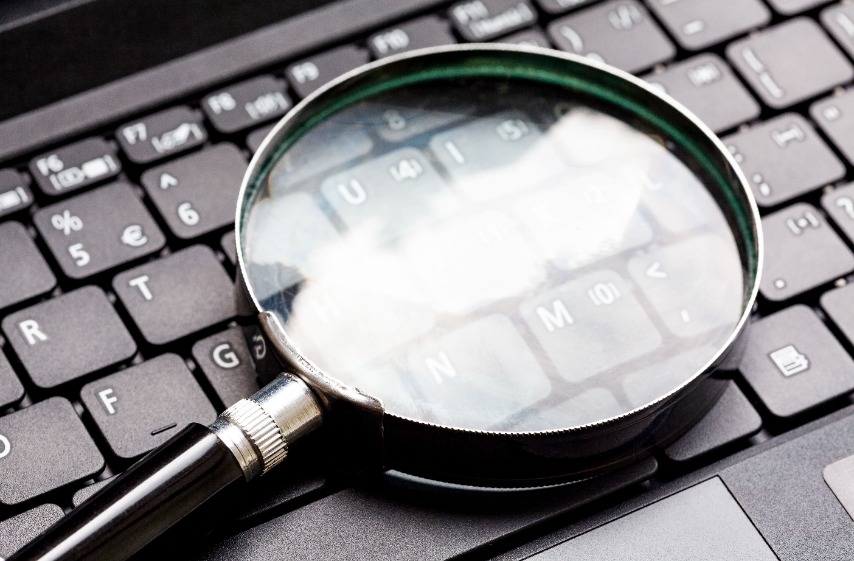 A digital forensic investigator can illuminate dark corners of the web to find the evidence that criminals were hoping you would overlook.
Data From Computers
Have you backed up your critical files? If your computer had your only copy of the files, photos, or documents you need, all is not lost.
DFIR professionals use memory forensics, file system forensics, and their knowledge of operating systems to track down and reconstruct data, even if the hard drive sustains damage.
Data From Mobile Phones and Other Digital Devices
People often neglect the amount of information that smartphones collect from them. Experienced digital forensics incident response teams can mine smartphones to locate individuals, track down data, and gather evidence.
Rapid Digital Forensics and Incident Response
Time is critical after a loss of data, data breach, or cyber attack. Every minute gives a malicious actor a chance to destroy, use, or sell your data, and every minute your server or computer is down because of a virus could cost you clients and grind your business to a halt.
DFIR services use forensic techniques such as malware analysis and security log analysis to identify the root cause of any threats. Digital forensics incident report teams use specialized skills to remediate incidents and restore information security. They carry out DRIR processes such as:
detecting compromised systems
reverse engineering malware
containing the damage after cyber security incidents
Preparing for Elusive Threats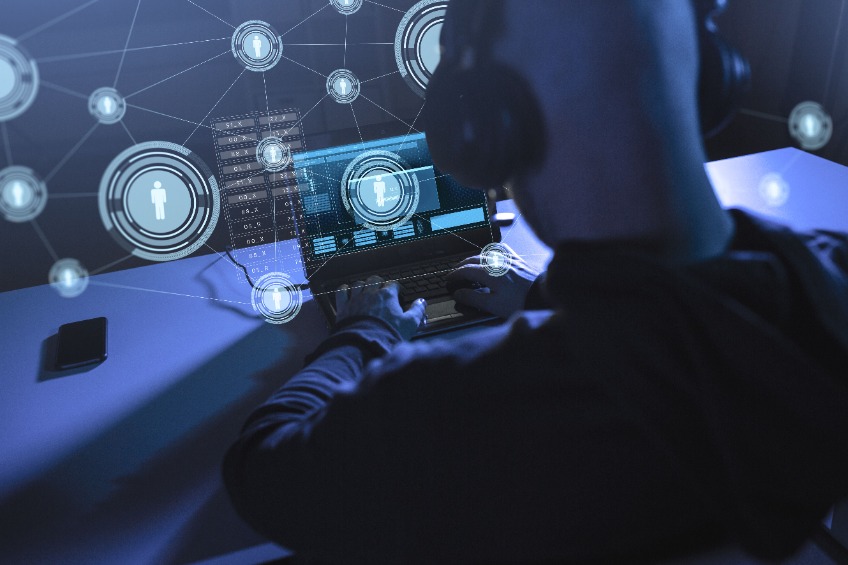 A digital forensic specialist can help you shore up your defenses against online attackers by conducting a thorough threat intelligence assessment of your computers and your network. To get a complete understanding of your system's weaknesses, a digital forensics specialist will get to work fighting threats by using these proven threat-hunting techniques:
analyzing data from antivirus and anti-malware software
monitoring network activity and user activity
detecting security gaps in your network
checking your computer operating system and file systems for any vulnerabilities a cyberattacker might exploit
After a comprehensive audit, you should expect a DFIRS to provide a written report on your threat landscape and recommendations for improvements to hardware, software, and security procedures.
Preparing in advance for any security incident increases the likelihood that you will never have to call the digital forensics incident response team to clean up a security incident.
Developing a Digital Forensics and Incident Response Protocol
Incident responders have to deal with many different types of incident response challenges. That's why they typically rely on a detailed incident response plan. If a security breach occurs despite your digital forensics incident response team's threat hunting, you should have a digital forensics and incident response plan.
Familiarize yourself with the DFIR process and be ready to contact your digital forensics and incident response provider as soon as possible after the security breach occurred. This will help the team analyze data quickly, detect compromised systems, and watch your system for other security events.
Expertise Regarding Digital Evidence in Court Cases
In the aftermath of a cyberattack or cybersecurity incident, the legal process is an opportunity to hold attackers and their enablers responsible for the damage they do.
Digital forensic experts provide invaluable testimony for many legal cases, including:
civil and criminal liability for data breaches
compliance with government regulation
corporate espionage
cyberstalking and cyberbullying
intellectual property
Even if the underlying crime or act in a legal case did not directly involve computers or data, digital evidence could implicate or exculpate the defendant.
Locating People
Digital forensics can seem like an impersonal field of ones and zeros, but, at heart, it is about people. The digital fingerprints that each person leaves behind in the world provide a wealth of information. Consult with a digital forensic expert if you need to:
Establish or break an alibi
Track down a fugitive
Document a person's activity for an insurance or worker's compensation case
If you need to find someone urgently, a digital investigations team will activate their digital forensics and incident response process and evaluate computer forensics and network forensics data. They will use the evidence found to proactively defend you against attackers.
Once we find hidden evidence, we will help the court to understand the forensic evidence by interpreting the relevant evidence. If we've identified attackers, we will put our DFIR capabilities to work holding the responsible parties accountable.
Choose TechFusion to Be Your Digital Forensics Incident Response Team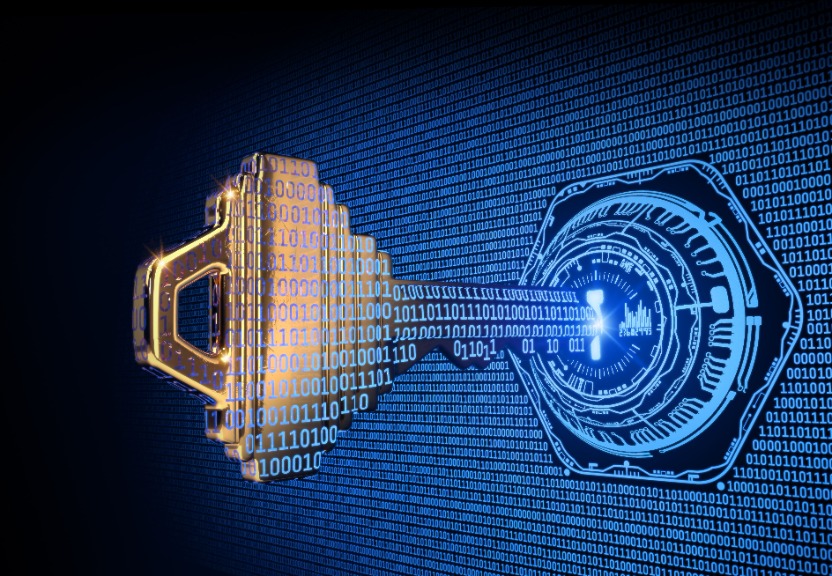 TechFusion is ready to help you with all your forensic computer needs. We are a team of digital forensics investigators who offer top-of-the-line digital investigation services and incident response services.
Call for a consultation about digital forensics and incident response forensics or to make an appointment for after-hours service in an emergency.