Cybercrime and data breaches have been a large concern for both individuals and businesses as the rate of cybercrime is increasing steadily throughout the years. The global average cost of data breaches have hit $4.35 million in 2022. It is predicted that global cybercrime costs will reach $10.5 trillion annually by 2025. Companies, such as those located in New York, are continuously being left vulnerable to cyber threats and data breaches. These are some of the most notable cyber security breach incidents in New York that have stirred significant trouble for companies or individuals throughout the years.
New York Times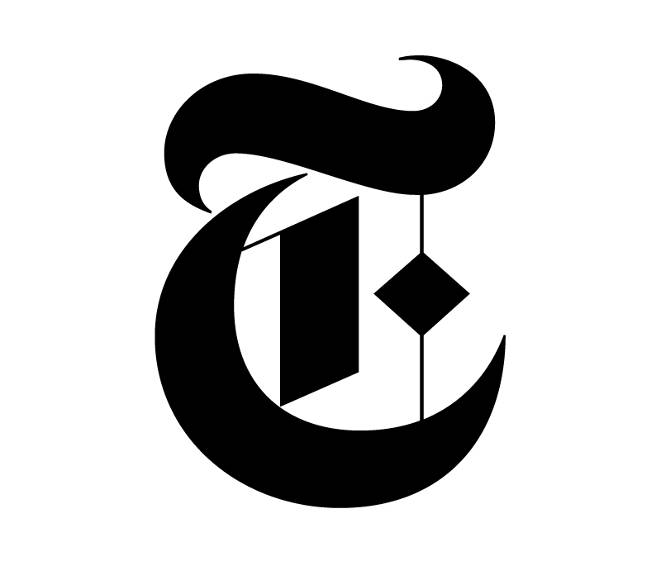 The cyber attack incident on The New York Times may have served as lesson for businesses in the area. The breach was a politically driven cyber attack which caused The New York Times' website to remain offline for a period of time.
Digital forensics investigators can be used in these situations to locate data and evidence to the crime.
After investigation, it was found that 53 of the newspaper's employees were victim of a spear phishing attack. This is an attack that targets specific individuals or organizations typically through personalized malicious emails to gain access to sensitive information. In this case, the attack was designed to interfere and undermine the team's journalism.
JPMorgan Chase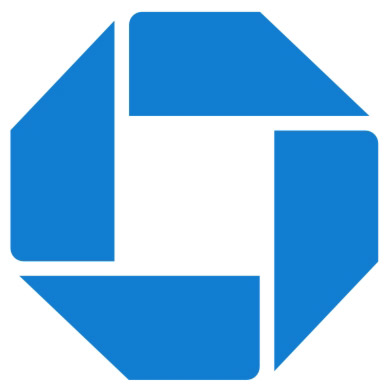 The attack on JPMorgan Chase impacted 76 million households and 7 million small businesses. The breach that reportedly began in June 2014 went unnoticed for a total of two months. JP Morgan Chase's technology environment was compromised as attackers gain privileged administrative access to many of the firm's servers, which also gave the attackers access to customer data. The data included contact information such as name, address, e-mail and phone number. The attack was orchestrated through a phishing attacks.
NYC Law Department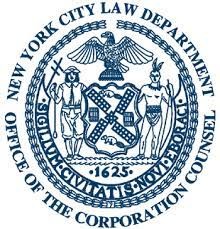 On June 2021, New York City's law department system was hacked gaining unauthorized access and consequently forcing officials to take 1,000 lawyers offline. Although the possible motives of the hack were unknown, officials concluded that it was not a ransom situation and no data was compromised in the hack.
St. Lawrence Health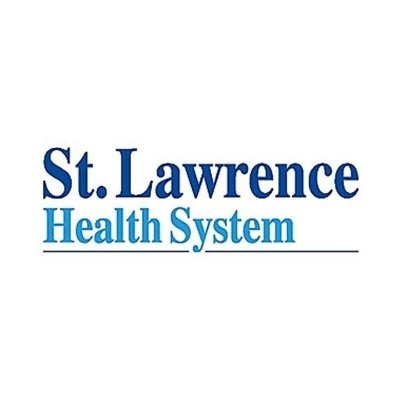 St. Lawrence Health Hospitals in New York fell under a cyber attack that forced them to disable computer systems and use offline documentation methods. However, no evidence was found to indicate any leak of patients' data.
For hospitals, having access to their patient's data is very important, as it's literally a matter of life and death. This is why they are often targets of ransomware attacks. Whether an organization is looking to prevent a ransomware attack or remove one, they should invest in a capable ransomware service team, such as TechFusion.
Metropolitan Transportation Authority (M.T.A.)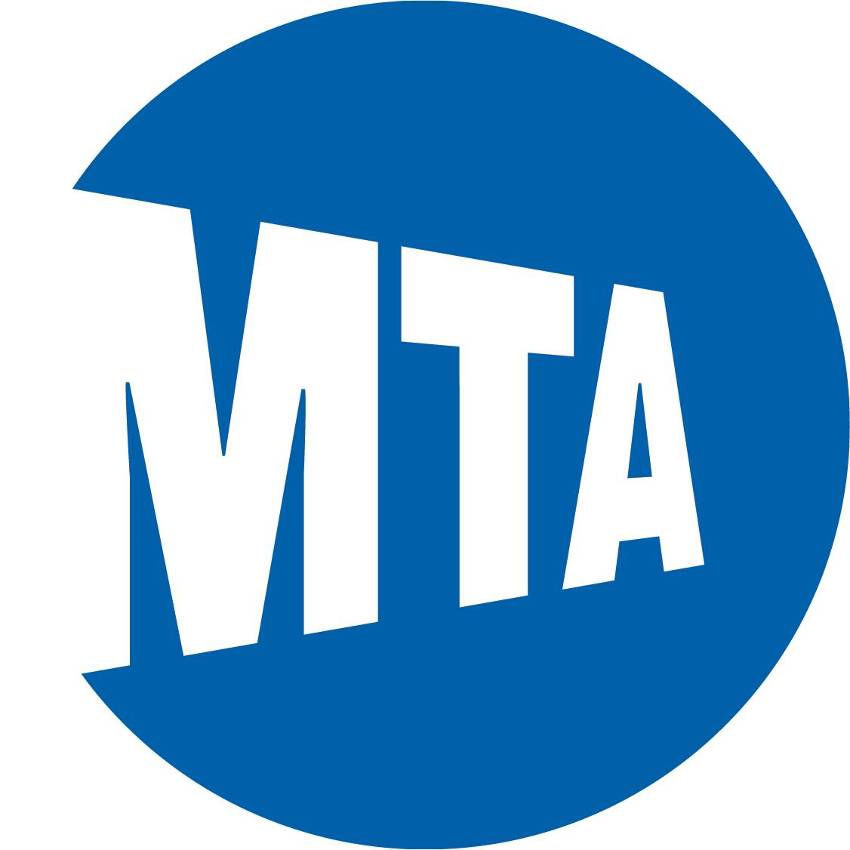 The New York transit agency's computer system was attacked on April 2021. Luckily, the riders were not put at risk due to the intrusion. Hackers did not compromise customers' personal information because of the swift actions of the M.T.A. and its team. The breach may have been considered as North America's third largest cyber attack on a transit network and may have been connected to a foreign government.
Verizon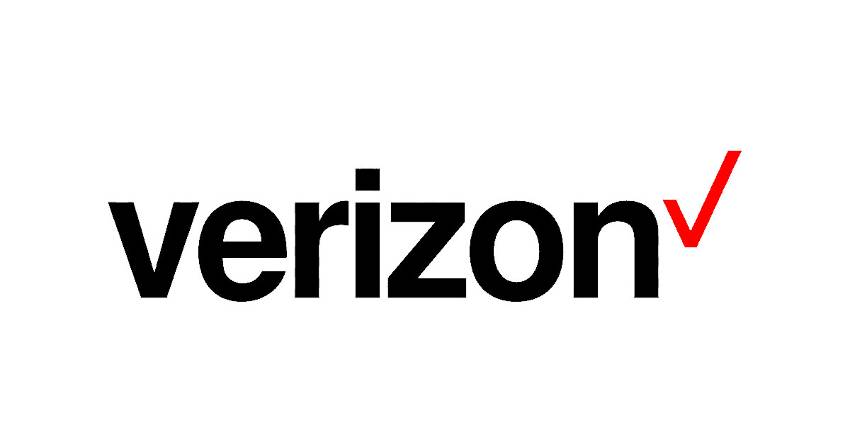 The New York-based telecommunications company underwent a cyber security breach on their enterprise client portal. The attackers acquired basic contact information on a handful of Verizon's enterprise customers. In another case on October 2022, attackers were able to gained access to a number of prepaid customers accounts. They also used the credit card info they uncovered to swap SIM's.
New York University (NYU)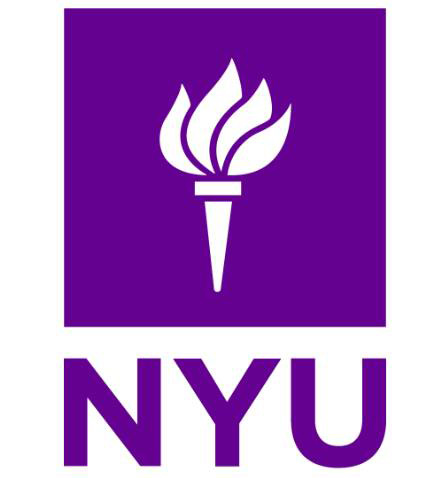 NYU revealed they had a breach on July 2021 where hackers obtained unauthorized access to its network. Personal information about thousands of individuals affiliated with NYU were leaked in the process. These individuals include students, faculty members, and applicants. The university later promised to provide all the victims a one-year complimentary monitoring and identity theft protection as they investigate the situation.
Fast Company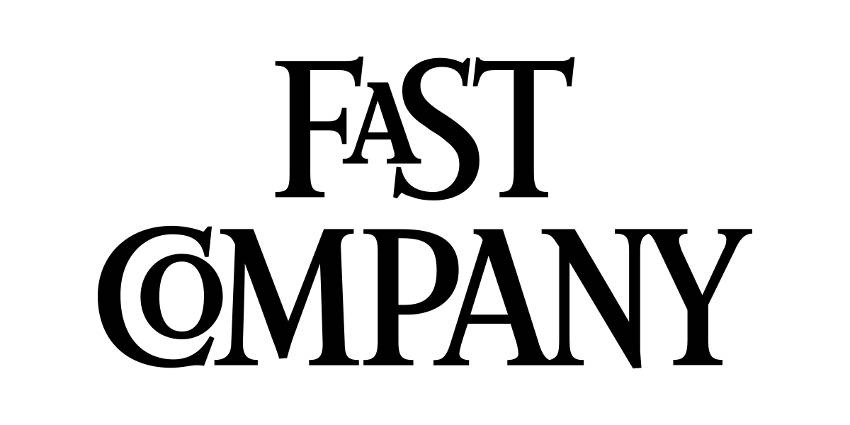 On September 2022, Fast Company's content management system was hacked from which the hacker altered the news outlet's homepage and headlines. In the process the hacker created an administrator account on their systems and accessed tokens, Apple News API keys, and Amazon SES secrets.
Two days later, the hacker sent inappropriate push notifications to the news outlet's followers in Apple News. This forced Fast Company to shut down their site until the situation was resolved.
New York Racing Association (NYRA)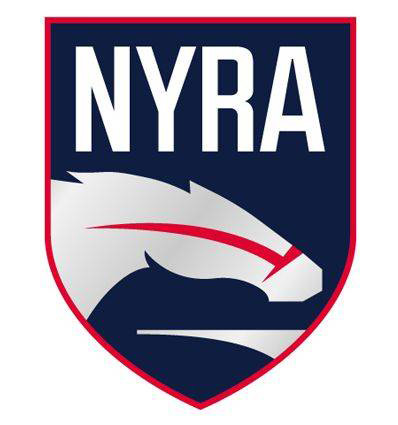 The NYRA operates New York's three largest horse racing tracks. On August 2022, hackers were able to encrypt NYRA's computer system. They were able to obtain access to employees' personal information including names, health records, insurance records, and social security and driver license numbers. The ransomware attack's demands were unmet and the information was eventually released.
Citigroup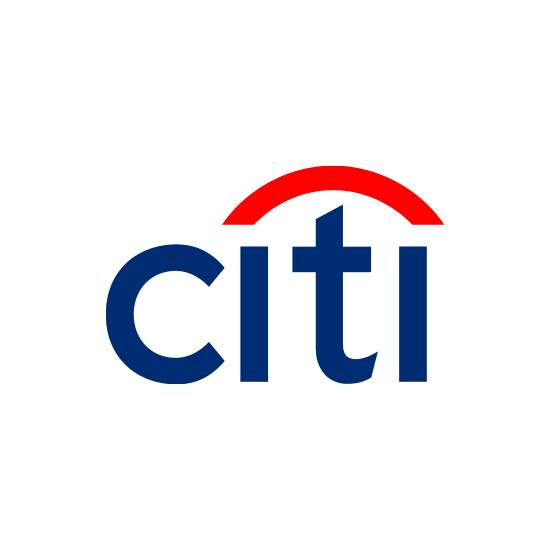 Citigroup, the third largest bank in 2011, failed to detect a hack that was in their system for months. The hackers responsible, used Citigroup's customer website to enter and avoid security defenses. They mimicked being credit card holders and were able to break into the banks data and financial information. About 360 thousand accounts were affected by the data breach and ultimately leading the company to a $2.7 million loss.
Conclusion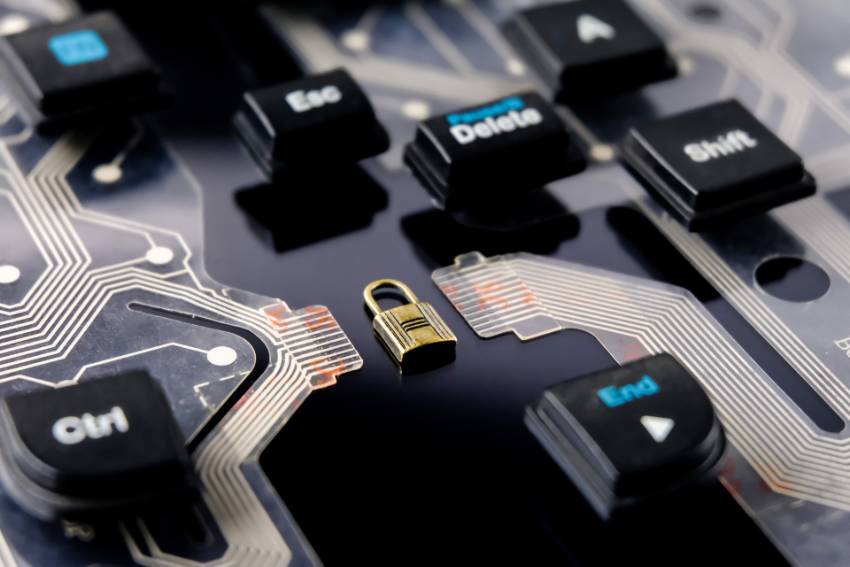 With the integration of digital transformation, a number of business, big and small, have consequence fallen to cyber security threats. Large portions of operational processes in the business world have moved online.
Furthermore, an increasing move to remote working has led to factors such as storing large amounts of data on cloud servers with remote workers accessing their company network from devices all across the country. This makes it even more difficult for businesses to secure a company's network and devices from possible cybercrime.
The effects of cybercrime can have a significantly negative impact on a business's reputation and functionality. Damages can range from cost of ransom, tampering of programs, and theft or destruction of personal and financial data. Therefore, it is important for business to take necessary security precautions to decrease the chance of falling to cyber security breaches. They should also entrust in a highly skilled cyber security service team, such as TechFusion, to investigate if there were any case of a breach within the business.
TechFusion has more than 30 years of experience and success in providing digital forensics investigator services for individuals, businesses, and government organizations within New York and across the country. Please contact us for any questions regarding our services.
TechFusion's Office In New York, NY
57 W 57th Street, 4th Floor, New York, NY, 10019
Phone: 646-846-1690
Secondary Phone: 617-491-1001